FELIZ series comes in 3" x 12" size in three cloros. Blanco, Nebbia and Acqua.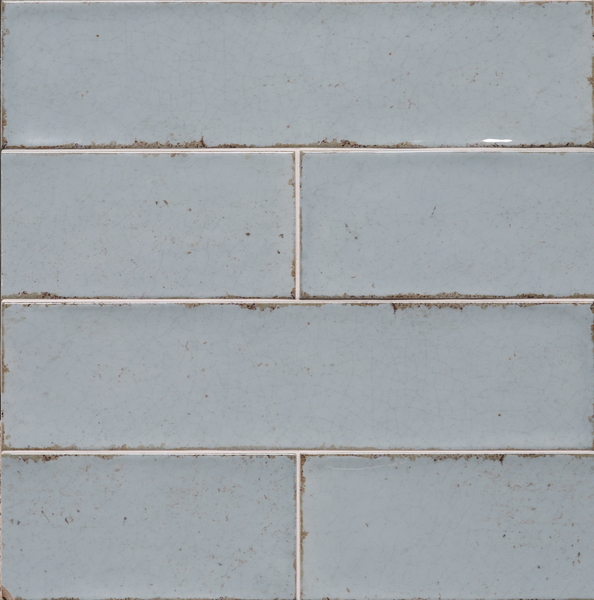 FELIZ Acqua | 3" x 12"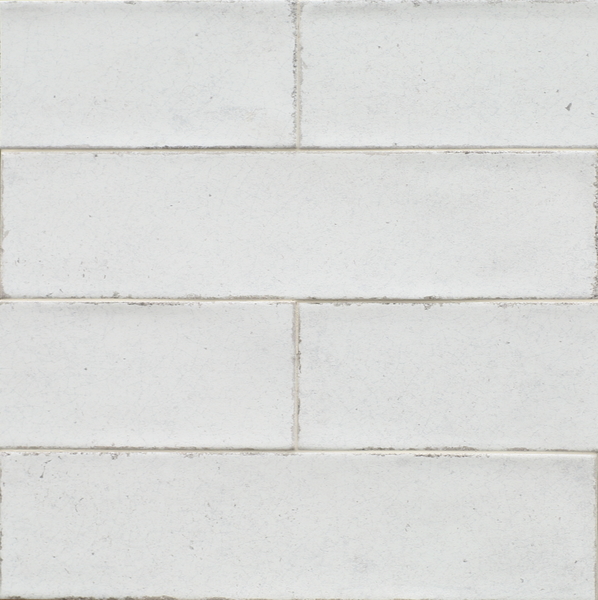 FELIZ Blanco | 3" x 12"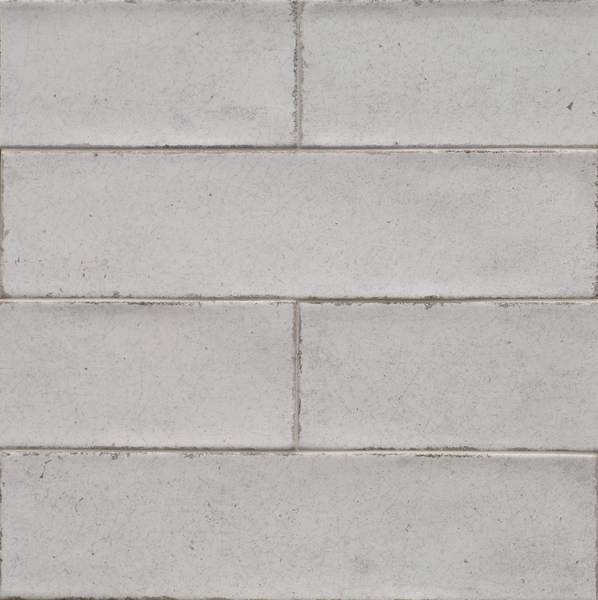 FELIZ Nebbia | 3" x 12"
A ceramic that embodies a worn weathered glaze that has a historic story too tell. 
Stocking Sizes
3" x 12" Field Tile
5/8" x 12" Demi Bullnose Trim
Package Details
FELIZ 3" x 12" is sold in full box quantity at XXX SF per box (XXX pieces).
FELIZ Demi Bullnose trim pieces are all sold by the piece. 
Characteristics
Applications: Interior walls only.
Installation: Use white thin-set mortar and a non-sanded grout with a minimum 1/16" grout joint
Care: Clean with non abrasive, neutral detergent or mild soapy water.