MONMARTE series is a porcelain color body. Innovatively structured and finished to give a concrete surface look with authenticity and heritage. Made in Italy. 
MONMARTE Marrone | 30" x 30"
MONMARTE Marrone | Room Scene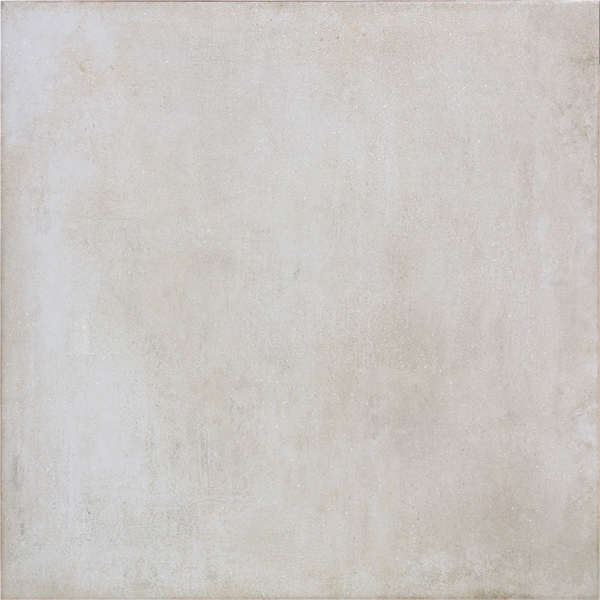 MONMARTE Sabbia | 30" x 30"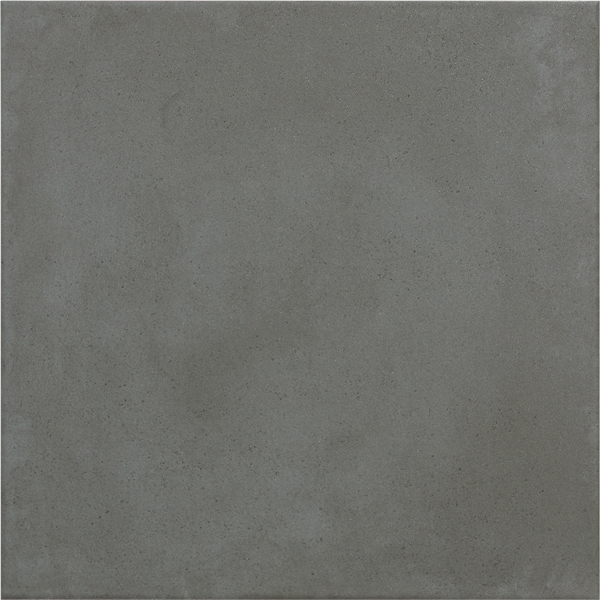 MONMARTE Grigio | 30" x 30"
MONMARTE Blanco | 30" x 30"
MONMARTE series is available in multiple sizes, mosaic and trim.
Stocking Sizes
30" x 30"  Field Tile
4" x 14 1/2" Field Tile in Bianco and Marrone color only.
3.75" x 30" Surface Bullnose Trim
2" x 2" Mesh-Mounted Field Mosaic 
Package Details
30" x 30" —  2ea (12.5SF)/box. 40.78lbs. 
4" x 14 1/2" —  23ea (9.26SF)/box. 30.90lbs. 
Mesh-Mounted Mosaic and Surface Bullnose are sold by the piece.
* All sizes are quoted nominal as industry standard. 
Characteristics
Applications: Suitable for residential and commercial use. 
Material Facts:Stain & Fade Resistant, 
Low maintenance, Eco-Friendly. 
Installation: Manufacturer recommends on-set (stacked) pattern like the photo above. If a staggered pattern is preferred, tile should overlap no more than 20%. Use a high bond, property thin set. Tiles are non-rectified. Allow a min. 1/16" grout joint. Use of leveling piece such as Tuscan Seamclip™. 
Care: When necessary, use non abrasive, neutral detergent diluted with water. 
Technical Properties
Type: Color (Full) Body, Mono caliber & Rectified 
Variation:V2 - Slight variations 
Thickness: 3/8" 
Coefficient of Friction: DCOF > 0.42 
(SLIP RESISTANCE) 
Frost Resistance: Yes