BERKELEY 16" x 16" Terazzo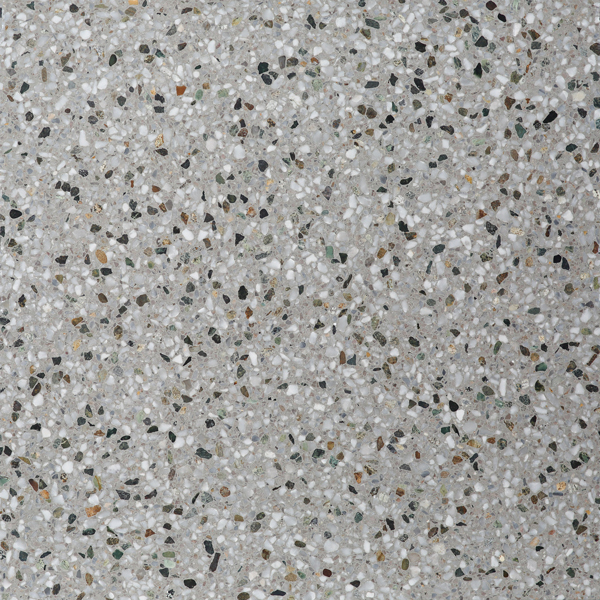 BERKELEY | BERKELEY 16" x 16" x 5/8"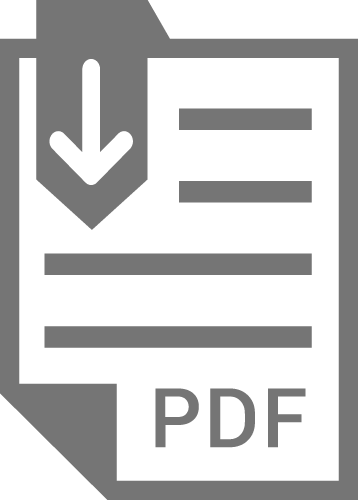 Collection Brochure
Associated Products
Agora TERAZZO line is a precast tile replication of the terazzo flooring that was popular during the mid-century. Process is done through a line of advanced technology system which mix, compress and molds pre-consumer recycled marble chips into tiles. Tiles are 5/8" thick, micro bevelled on all sides allowing for a grout joint if desired. Tiles are through-body if further fabrication needed.
Stocking Sizes
16" x 16" x 5/8" 
Package Details
Terrazo Berkley 16" x 16" is sold by the SQFT. (1PC = 1.78 SQFT)
Characteristics
Interiors & Exteriors - Floors 
Light - Medium Traffic Commercial, Residential
Technical Properties
Tiles can be installed following standard thinset application method. High-quality brand, water-based sealing is recommended. Clean with mild neutral detergent with no acidic or abrasive content.
Although, uniformity and consistency are essential properties in the nature of Terazzo, they are made out of recycled chips with random composition, therefore, we'd recommend a dry layout prior to installation. Due to the moisture absorbed from the setting, some tiles may show a light shade difference from center to the edges. This is a natural , there will be a drying time until the moisture evaporates and coloration is even.