BODEGA series porcelain tiles are made in Italy, to replicate the poured resin or concrete floor.
**BARGAIN ITEM** limited to stock on hand, check for availability.
Bodega Blanco Plank |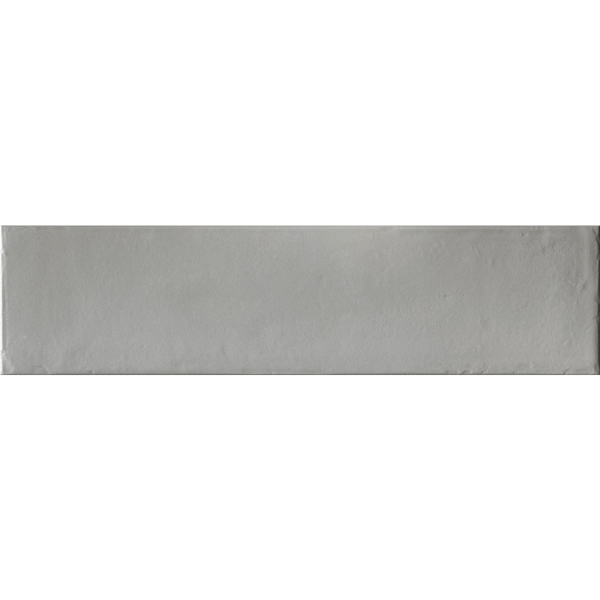 Bodega Savia Plank |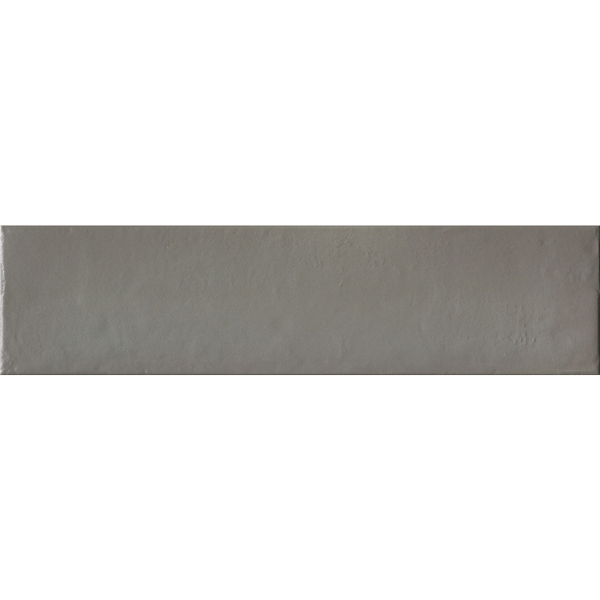 Bodega Gris Plank |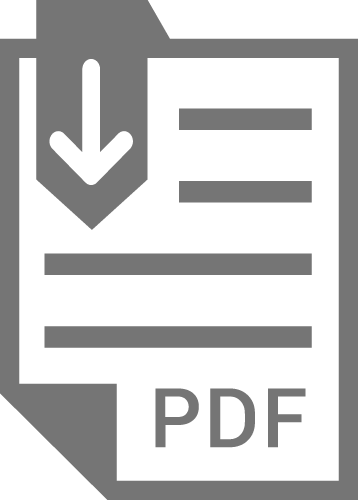 Collection Brochure
Associated Products
As opposed to an industrial cement floor concept, poured concrete in its liquid state may be mixed with epoxy resin components to provide a seamless, uniform, crack free look, therefore achieving a slick and modern look in larger floors. Process allows the installer to create patterns or finish it with a trowel, which mimics the handcrafted touch. Bodega successfully incorporates this design concept, adding value with hassle free installation and a great budget.  
Stocking Sizes
6" x 24" Plank
Package Details
BODEGA 6" x 24" is sold in full box quantity at 12 SF/box (12 pieces). 
Characteristics
Applications: Suitable for residential and commercial use. 
Material Facts: Stain & Fade Resistant, Low maintenance, Eco-Friendly. 
Installation: Manufacturer recommends on-set (stacked) pattern like the photo above. If a staggered pattern is preferred, tile should overlap no more than 20%. Use a high bond, property thin set. Tiles are non-rectified. Allow a min. 1/16" grout joint. Use of leveling piece such as Tuscan Seamclip™. 
Care: When necessary, use non abrasive, neutral detergent diluted with water. 
Technical Properties
Type: Color (Full) Body, Mono caliber & Rectified 
Variation: V1 - Very low variation in texture only. 
Thickness: 3/8" 
Coefficient of Friction: DCOF > 0.42 (SLIP RESISTANCE) 
Frost Resistance: Yes