BRERA series, made in Italy, observes the look of concrete floors in certain parts of Milan. Semi-industrial areas gentrifying into loft spaces, basically a live-work, mixed use conversion of old warehouses and homes , these neighborhoods , the last 2 decades, end up inhabiting, the most creative workshops , such as fashion houses , architecture, interior and various industrial design firms..Most conciously, the spatual elements  in these spaces, floors , walls , beams , heating radiators left untouched..whereby each one of them and here we observe only the floors, represent the utilitarian use, wear and tear that is already incorporated into the aesthetics of the overall look....B_MATTONE is also featured here,  a 2.5" x 14"  , porcelain body with glossy glaze inspired from the floor tile collection's colors and aesthetics.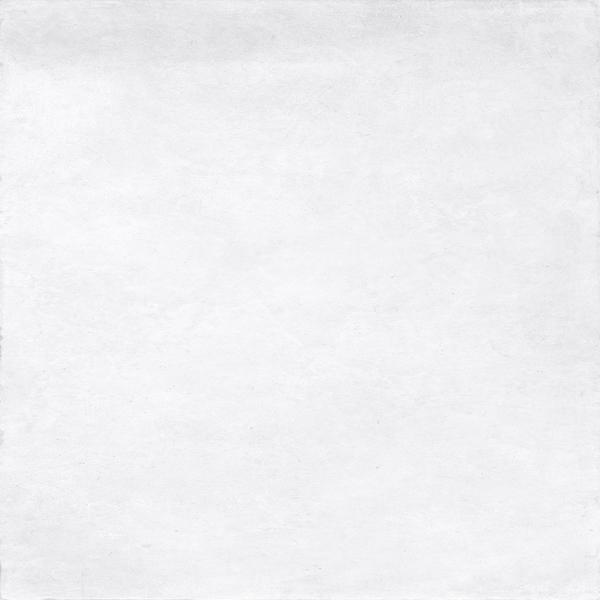 BRERA BIANCO |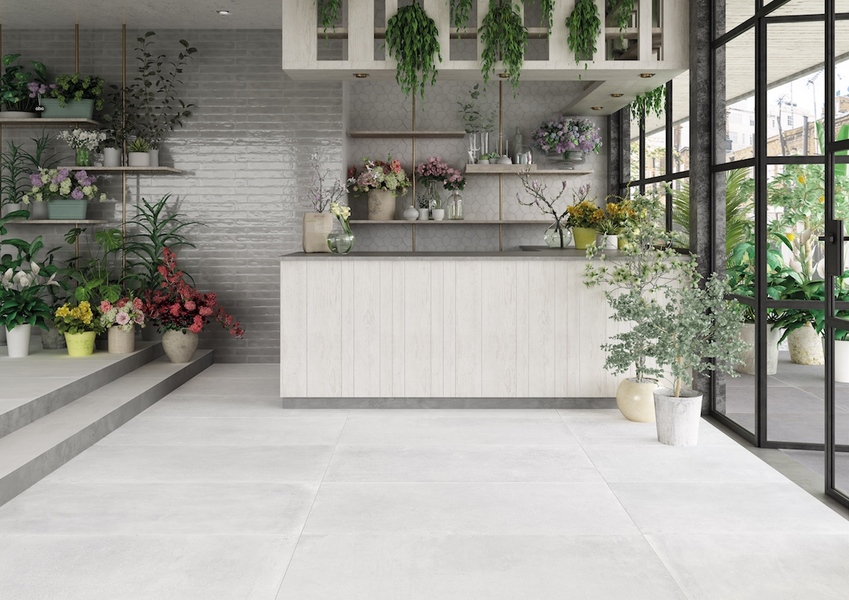 BRERA BIANCO |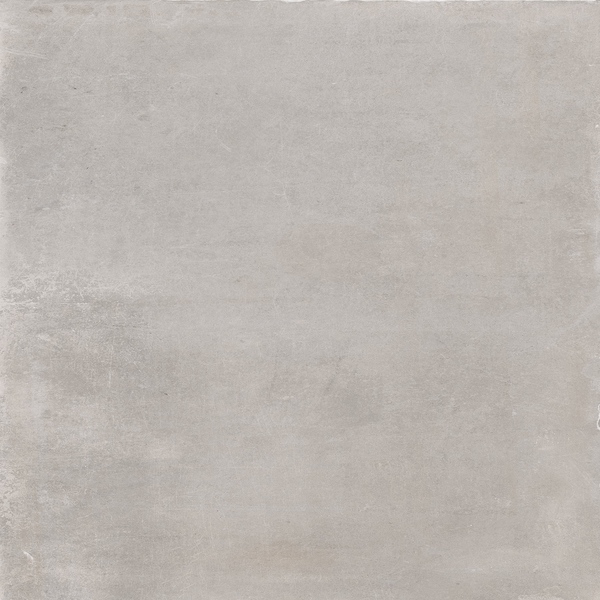 BRERA SABBIA |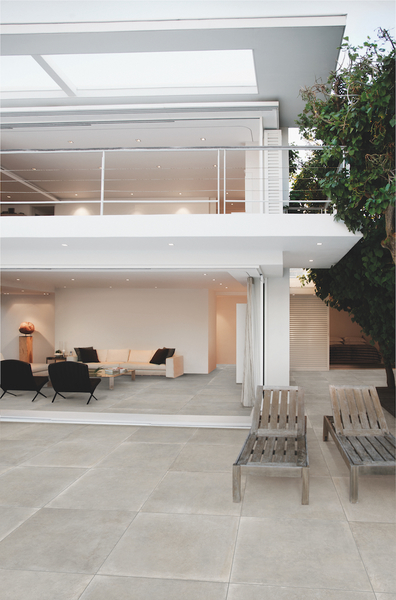 BRERA SABBIA |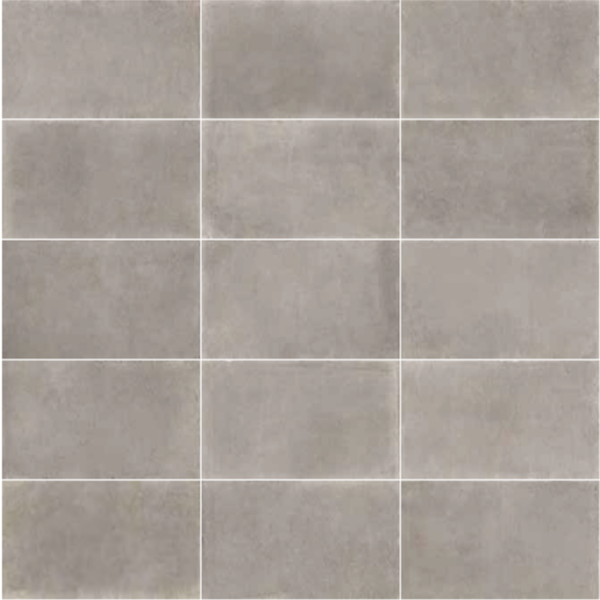 BRERA SABBIA |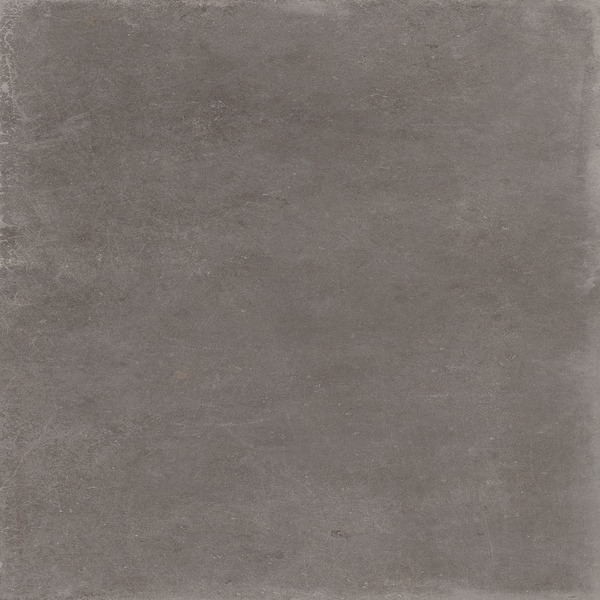 BRERA BRUNO |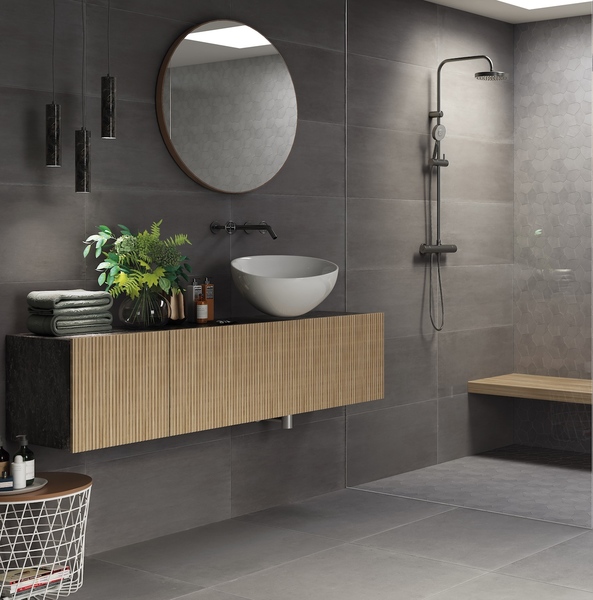 BRERA BRUNO |
B_MATTONE BIANCO |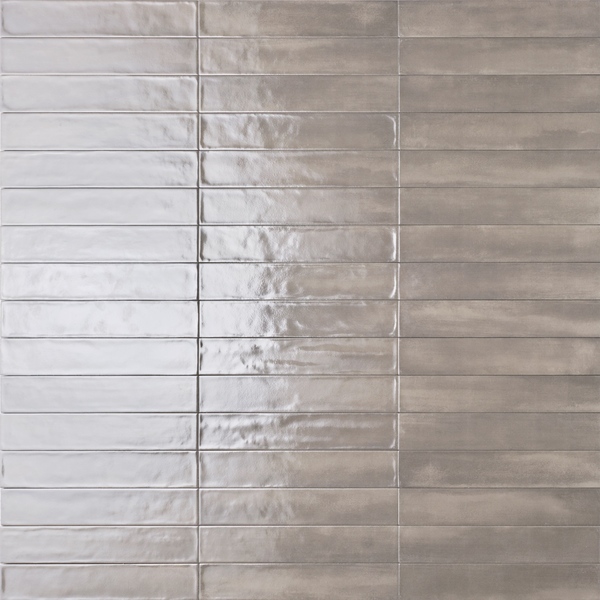 B_MATTONE SABBIA |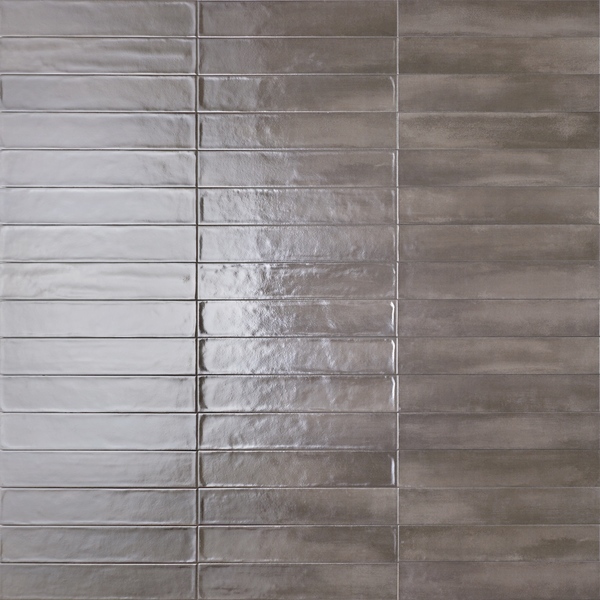 B_MATTONE BRUNO |
Arriving to Stock,  December 2019
Stocking Sizes
BRERA
12" x 24"
32" x 32"

2" X 2"    Field Mosaics
3" x 24"  Surface Bullnose

B_MATTONE
2 3/8" x 14 5/8"

1 1/4" x 14" Quarter Round - Trim piece available to finish B_MATTONE



Special Order Sizes
Package Details
BRERA  12" x 24" is sold in full box quantity at 12SF/box (6 pieces). 
BRERA  32" x 32" is sold in full box quantity at 7.1111SF/box (1 piece). 
Mesh-Mounted Mosaic and Surface Bullnose are sold by the piece. 
B_MATTONE  2  3/8" x 14 5/8" is sold in full box qty at 10.875SF/box (48 pieces)


*sizes are quoted nominal as industry standard.
Characteristics
Applications:  Residential, Light & Heavy Commercial, Bath & Shower, Indoor & Outdoor, Wall & Floor.
Material Facts: Mono Caliber, Rectified. Stain & Fade Resistant, Low maintenance, Eco-Friendly.
Variation:  V2 - Medium Variation item. Ensure a dry layout to blend the tiles to owners/buyers approval as common practice
Installation:  Use a high bond property thinset adhesive system suitable for porcelain tile setting. Tiles are rectified and monocaliber. Allow a min. 1/16" or 1/8" of your choice  grout joint.  
Care:  When necessary, use non abrasive, neutral detergent  diluted with water. 
Technical Properties
Type: Mono Caliber, Rectified , Glazed Porcelain 
Variation: V2 - Medium Variation 
Thickness: 3/8" 
Coefficient of Friction: DCOF > 0.42 (SLIP RESISTANCE) 
Frost Resistance: Yes