CEMENTINO porcelain series reinterprets the encaustic cement tile tradition in a more contemporary twist.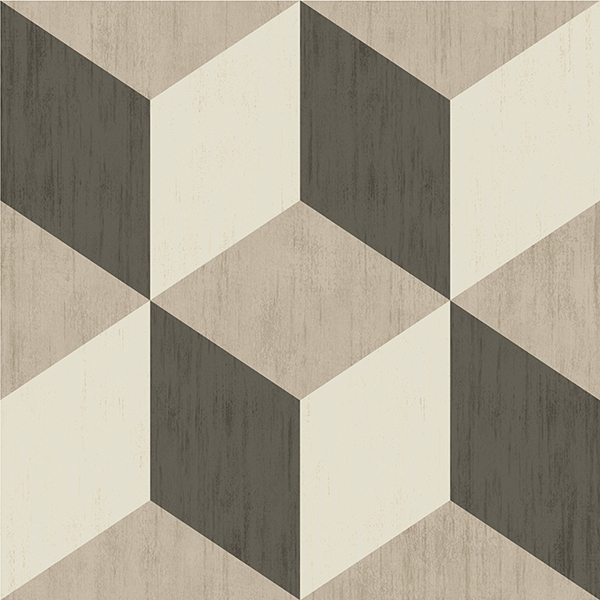 CEMENTINO Romano | CEMENTINO Romano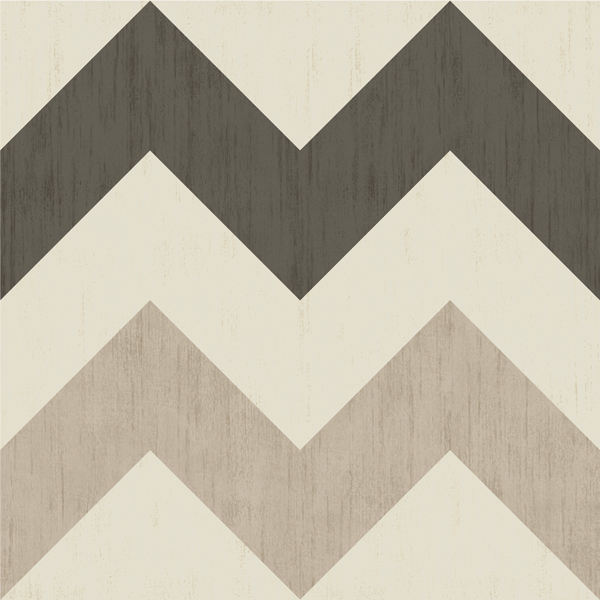 CEMENTINO Chevron | CEMENTINO Chevron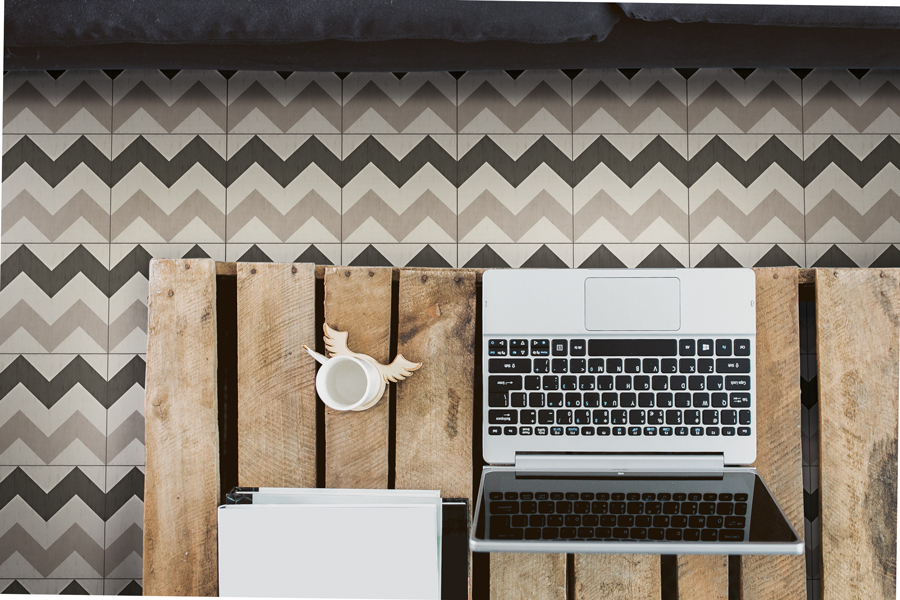 CEMENTINO Chevron |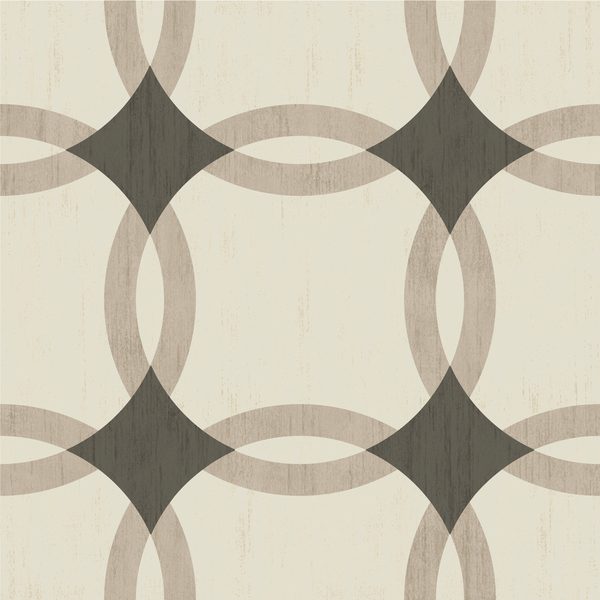 CEMENTINO Cercle | CEMENTINO Cercle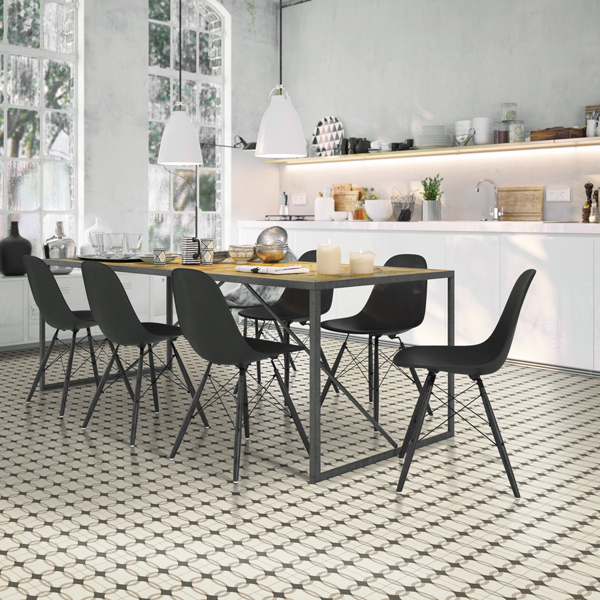 CEMENTINO Cercle | Room Scene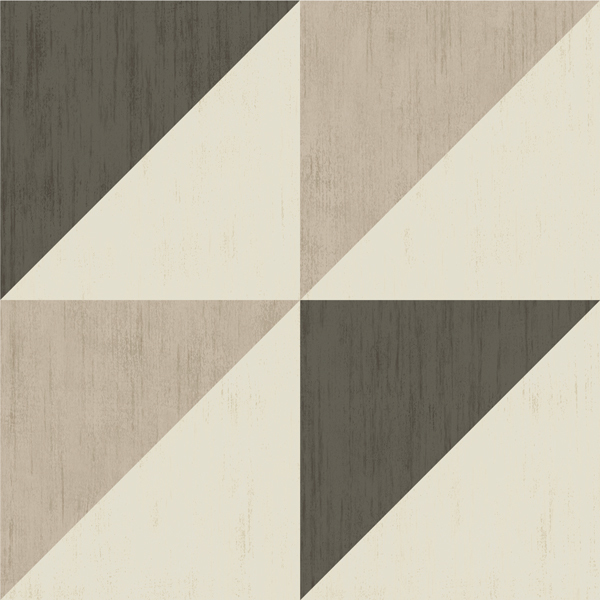 CEMENTOINO Triangolo | CEMENTOINO Triangolo
While maintaining the historic belle époque patterns, the color palette is of all neutral shades with complete graphics signifying 3 or 4 decades of timeworn look; allowing CEMENTINO to easily transition with stone, wood or metal in the design maker's spaces. 
Stocking Sizes
8" x 8" Patterned Field Tile
Package Details
8" x 8"- 6pcs (2.66SF) / Box, 186 box /pallet Weight.5LBS/SF 
* All sizes are quoted nominal as industry standard. 
Characteristics
Applications: Residential, Light & Heavy Commercial, Bath & Shower, Indoor & Outdoor, Wall & Floor 


Material Facts:Stain & Fade Resistant, Low maintenance, Eco-Friendly. 


Installation: Use a high bond property thinset adhesive system suitable for porcelain tile setting. Tiles are rectified and mono-caliber. Allow a min. 1/16" or 1/8" of your choice grout joint.

Variation: V1- No Variation item. Ensure a dry layout to blend the tiles to owners/buyers approval. 


Care: When necessary, use non abrasive, neutral detergent diluted with water. 
Technical Properties
Type: Glazed Porcelain 
Variation: V1 - No Variation 
Thickness: 3/8" 
Coefficient of Friction: DCOF > 0.42 
(SLIP RESISTANCE)