DORSET, white body ceramic tiles embodies the modern feel, while showing off the authenticity of hand finished surface.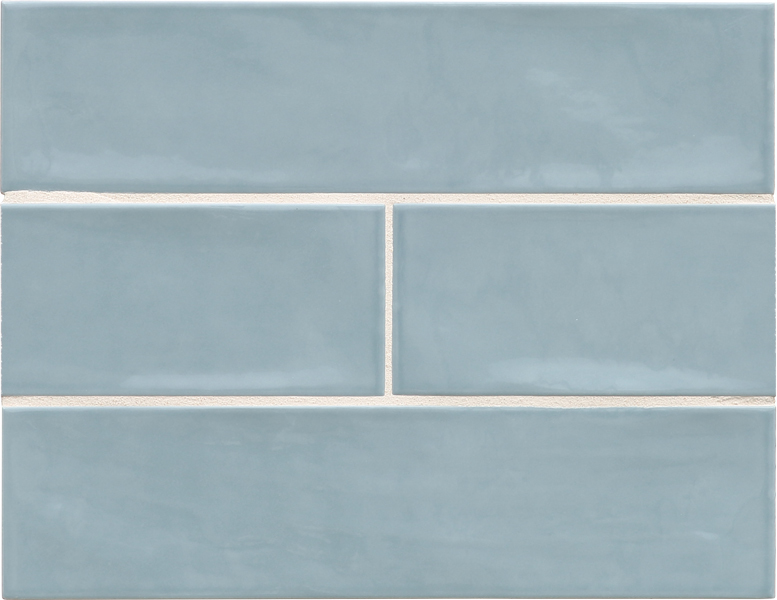 DORSET Acqua |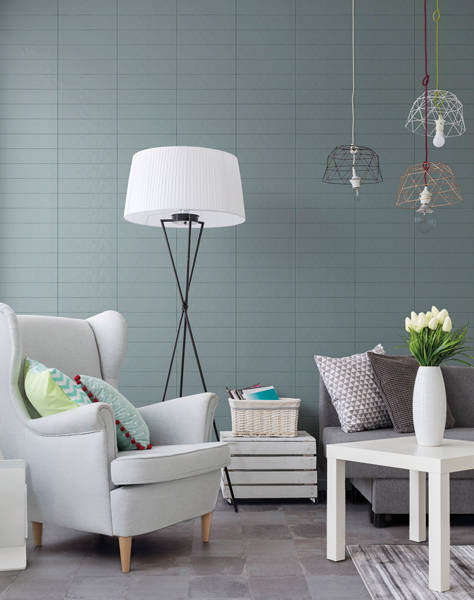 DORSET Acqua | Acqua Room Scene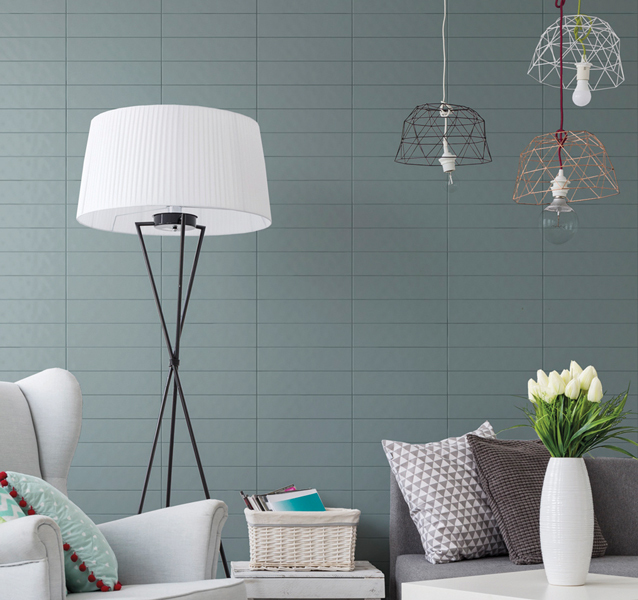 DORSET Acqua | Acqua Room zoomed
DORSET Avorio |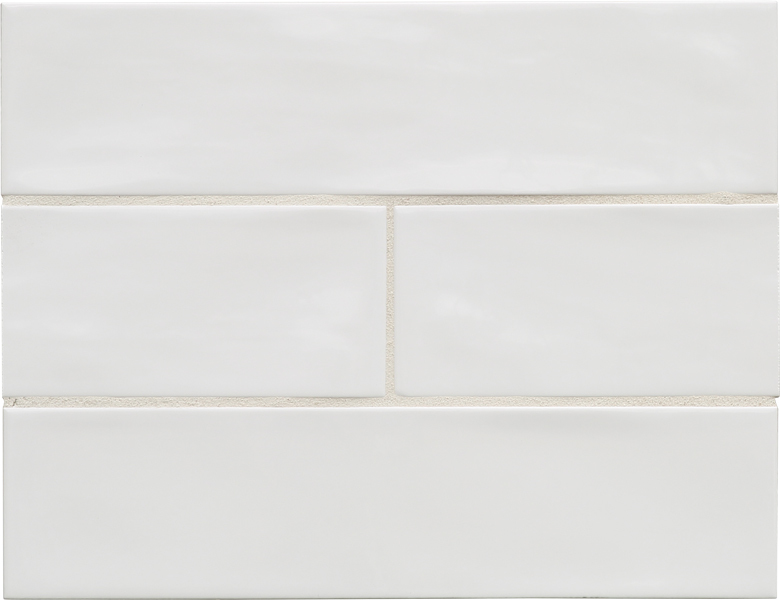 DORSET Blanco |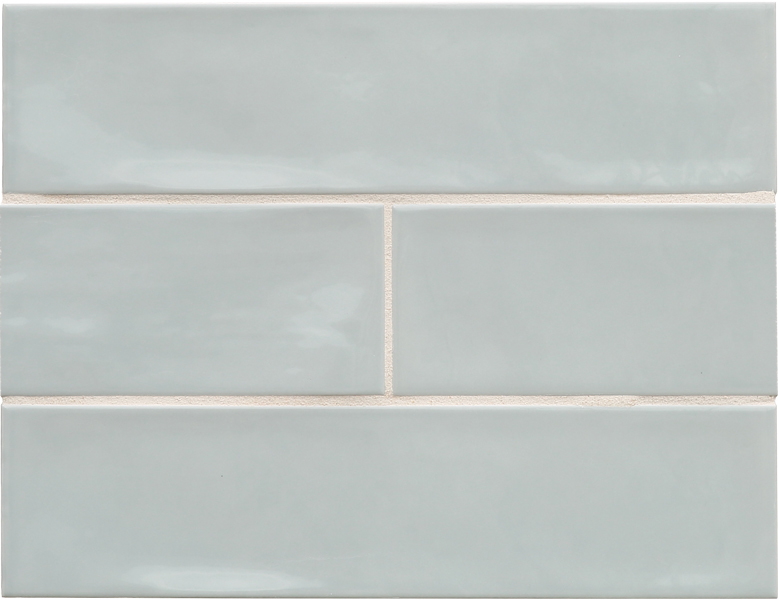 DORSET Victoria |
The biscuit is a product of a special mold prepared to offer clean cut edges consistently, as it would be expected from an industrial production, whereas the surface work undulation, was worked in great detail in order to capture the craft process. Made in Spain
Stocking Sizes
3" x 12"
Trim Pieces
Package Details
3" x 12" is sold in full box quantity at 5.5 SF per box (22 pieces).

Quarter Round and Demi Bullnose (Jolly) trim pieces are all sold by the piece. 
Characteristics
Applications: Interior walls only.

Installation: White thin set, non sanded grout with a minimum  1/16th of a joint.

Care: Clean with non abrasive, neutral detergent or mild soapy water.