LAGO concept was designed based upon Europe's one of the oldest natural stone quarries - English Lakestone from the heart of the great Lake District. Shade and pattern of the original quarried pieces are meticulously replicated  Made in Italy.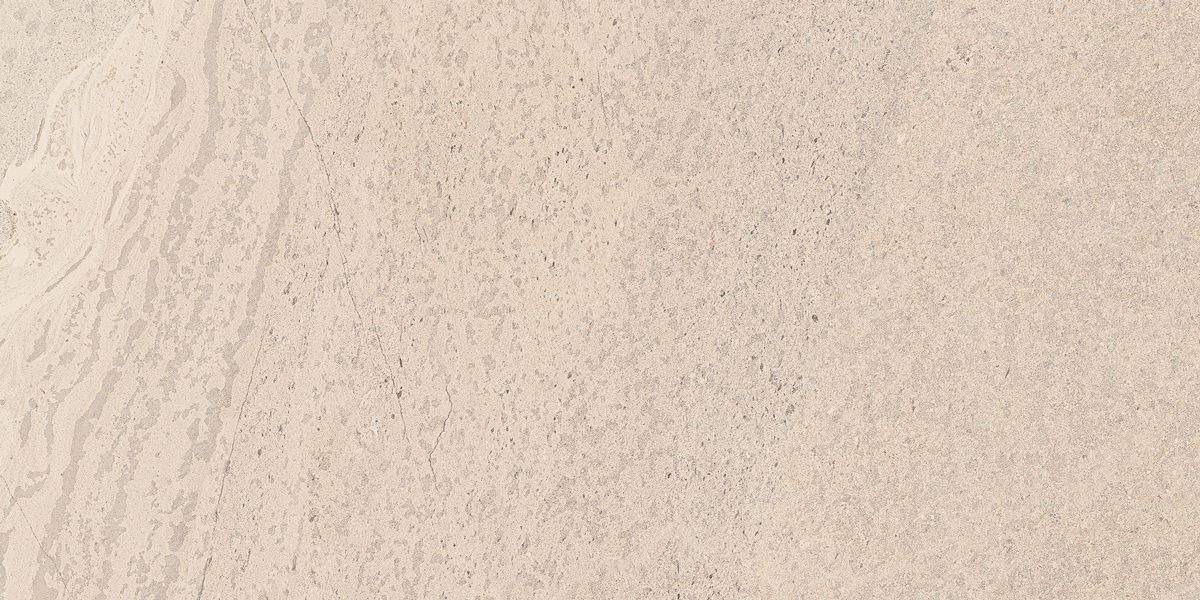 LAGO Avorio | LAGO Avorio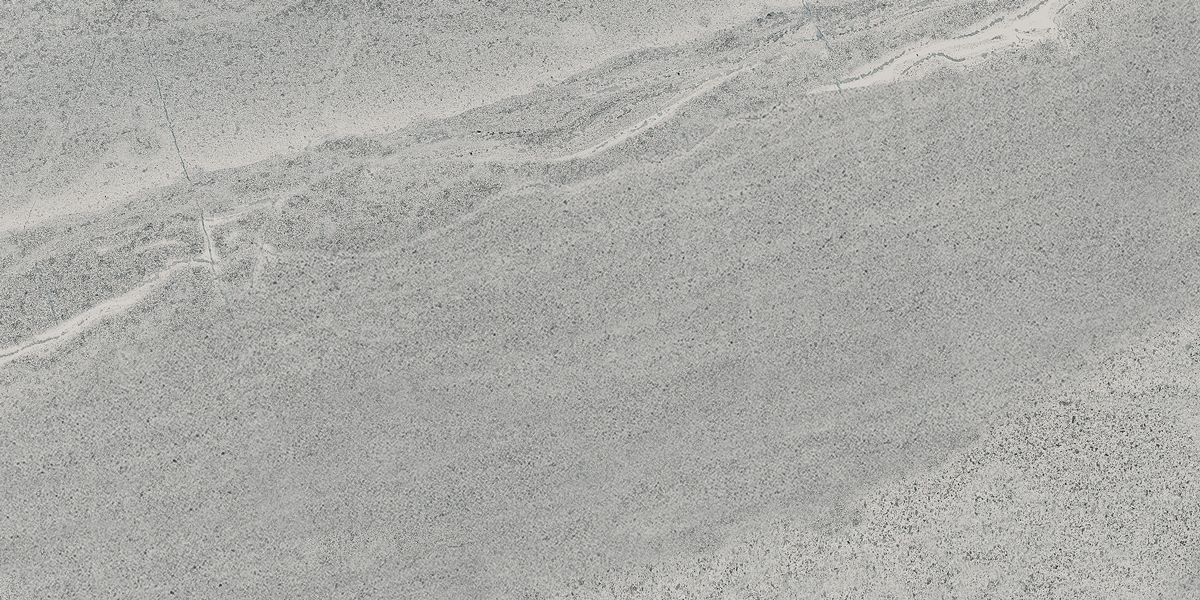 LAGO Grigio | LAGO Grigio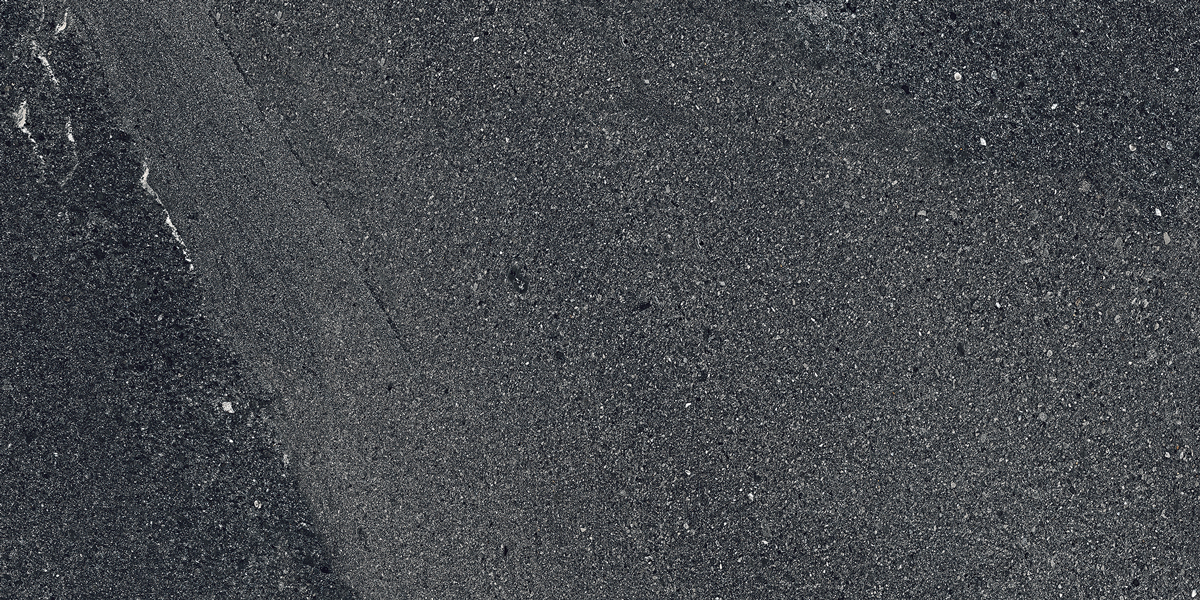 LAGO Fumoso | LAGO Fumoso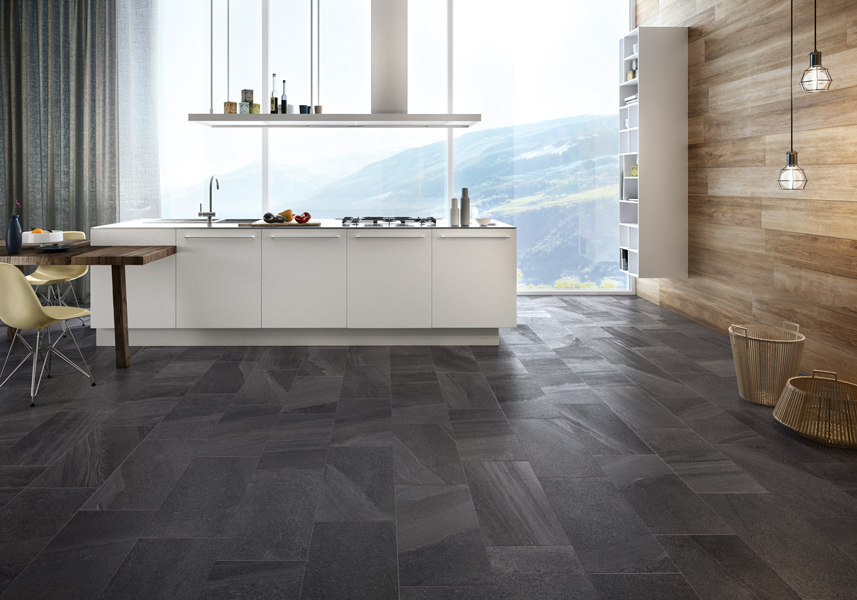 LAGO Fumoso | Room Scene
LAGO series is available in 18" x 36" , mosaic and trim.
Stocking Sizes
18" x 36" 
2" x 2" Mosaics (Item is made to order with 8 to 12 days lead time)
3.5" x 36" Surface Bullnose (Item is made to order with 8 to 12 days lead time)
Package Details
LAGO 18" x 36" is sold in full box quantity at 13.5 SF/box (3 pieces).
Trims and Mosaics are sold per piece.
* All sizes are quoted nominal as industry standard. 
Characteristics
Applications: Suitable for residential and commercial use. 
Material Facts: Stain & Fade Resistant, Low maintenance, Eco-Friendly. 
Variation: Moderate to High 
Installation: Manufacturer recommends on-set (stacked) pattern. If a staggered pattern is preferred, tile should overlap no more than 20%. Use a high bond, property thin set. Tiles are non-rectified. Allow a min. 1/16" grout joint. Use a leveling piece such as Tuscan Seamclip™. 
Care: When necessary, use non abrasive, neutral detergent diluted with water. 
Technical Properties
Type: Color (Full) Body, Mono caliber & Rectified
Variation: V3 - Moderate Variation
Thickness: 3/8" 
Coefficient of Friction: DCOF > 0.42 (SLIP RESISTANCE)
Frost Resistance: Yes