PIASTRELLA series is a 2"x10" ceramic with a unique replication of studio handmade tiles.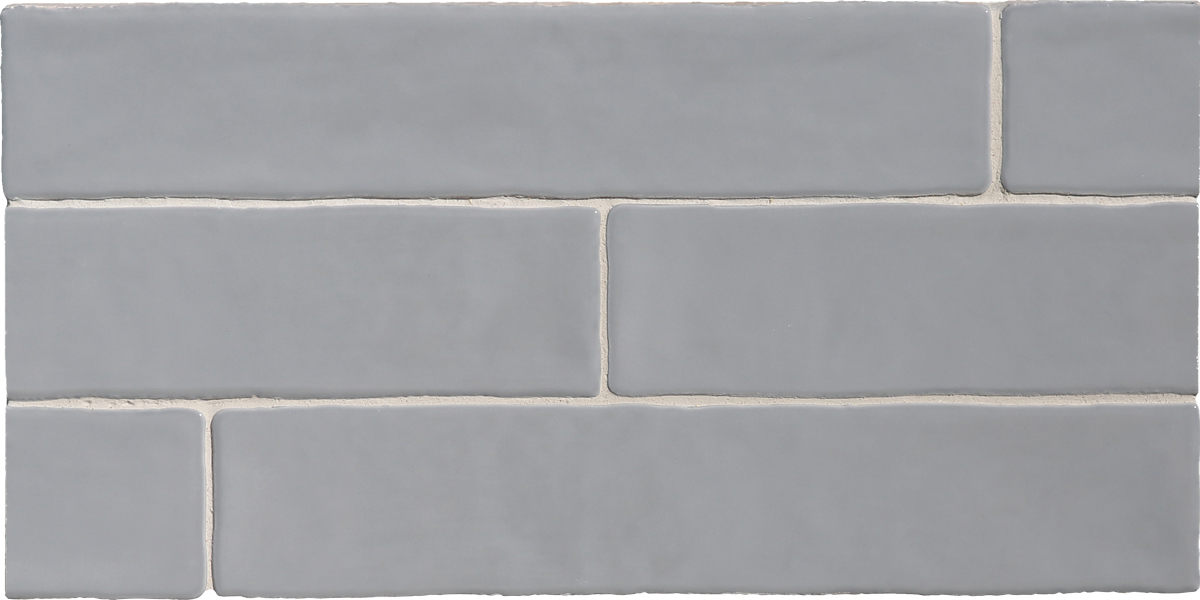 PIASTRELLA Oslo | PIASTRELLA Oslo
PIASTRELLA Moreno | PIASTRELLA Moreno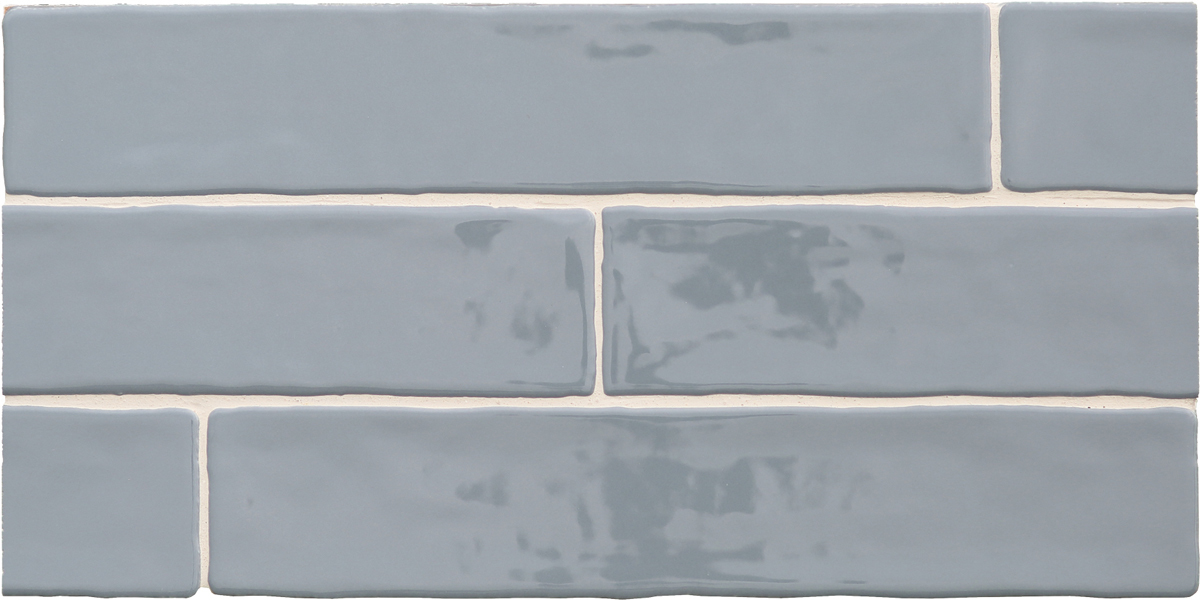 PIASTRELLA Halifax | PIASTRELLA Halifax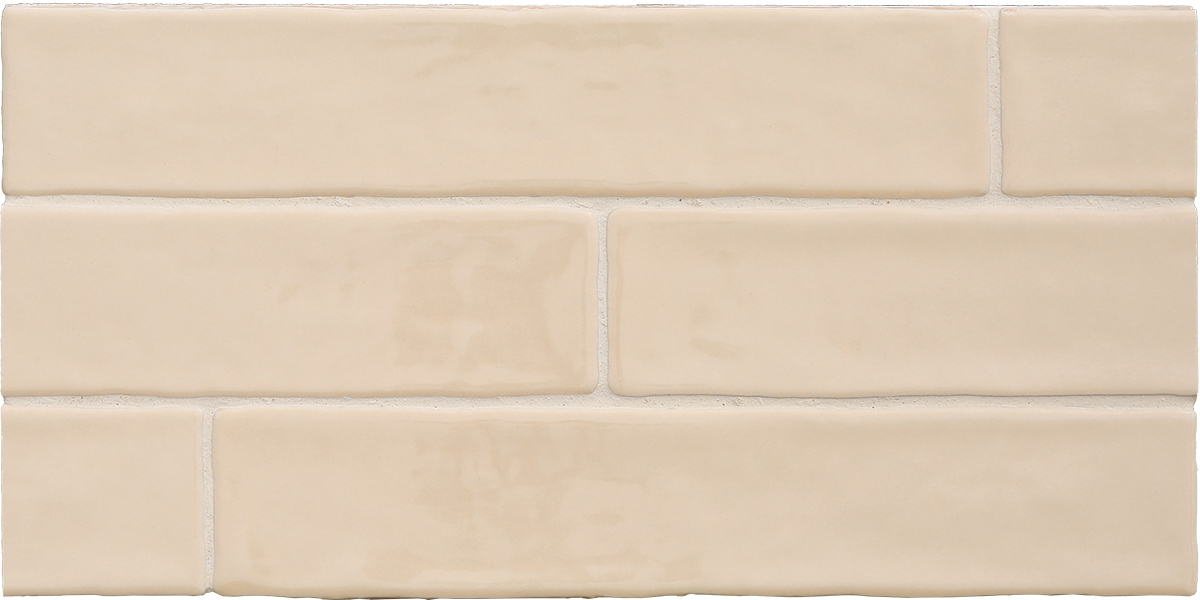 PIASTRELLA Crema | PIASTRELLA Crema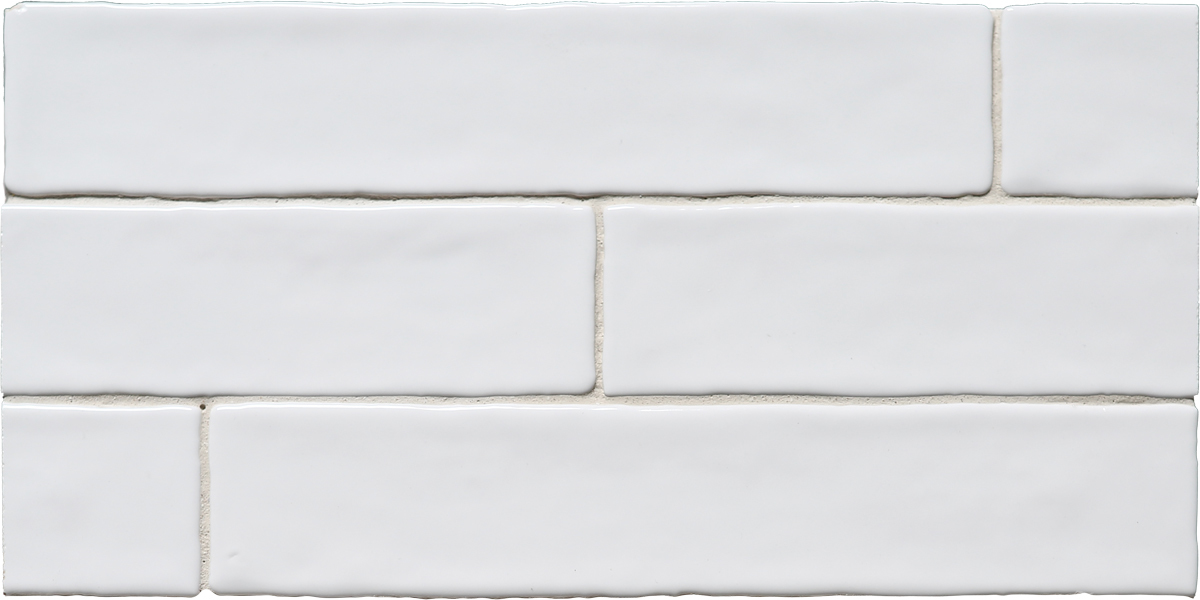 PIASTRELLA Blanco | PIASTRELLA Blanco
This collection features a fusion of classic style and contemporary trends, which makes for a wall tile that can fit in perfectly with any design.
Stocking Sizes
2" x 10" Field Tile
5/8" x 12" Demi Bullnose Trim
Package Details
PIASTRELLA 2" x 8" is sold in full box quantity at 13.3333 SF per box (96 pieces). 
PIASTRELLA 5/8" x 12" Demi Bullnose Trim is sold by the piece. 
Characteristics
Applications: Interior walls only.
Installation: White thin set-mortar and a non-sanded grout with a minimum 1/16" grout joint.
Care: Clean with non abrasive, neutral detergent or mild soapy water.