Porto series is 3" x 12" red body wall tile with high quality, crackled glaze representing a turn of the century aesthetic with a contemporary twist of color and format. Made in Spain.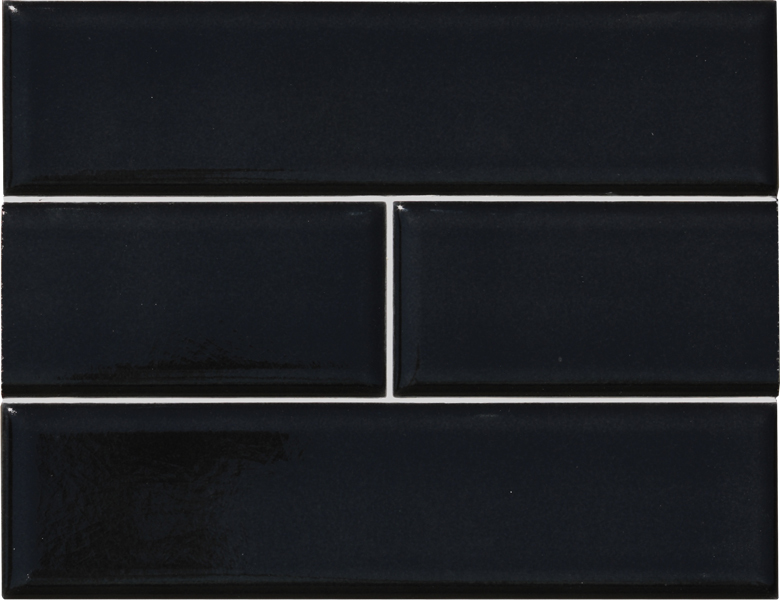 PORTO Carbon | PORTO Carbon 3" x 12"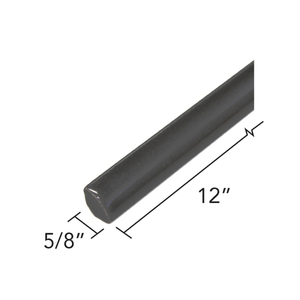 PORTO Carbon | Trim Piece
This 3"x 12" wall tile featuring a style crackle glaze, is the perfect choice to add a level of vintage sophistication to any design space.
Stocking Sizes
3" x 12" Field Tile
5/8" x 12" Demi Bullnose Trim
Package Details
PORTO 3" x 12" is sold in full box quantity at 11 SF per box (44 pieces). 
PORTO 5/8" x 12" Demi Bullnose Trim is sold by the piece. 
Characteristics
Applications: Interior walls only.
Installation: Due to the crackled glazing used for Porto, it is recommended by the manufacturer to heavily apply a few coats of impregnating sealer allowing for it to be absorbed. Porto series tiles should not be used in areas where there is constant exposure to water. Follow the methods TCNA set forward for preparation and installation. Use white color thin set, non sanded grout with a minimum 3/16th of a joint of larger. Shade and size variation are inherent for all fired ceramic and porcelain body wall tiles. Please do the necessary blending and inspect the tiles to determine appropriate grout joint prior to installation.
Care: Clean with nonabrasive, neutral detergent or mild soapy water. Allow adequate ventilation in wet areas. Repeat sealer application to the surface when necessary.