Light colored limestones from the Mediterranean evoke tranquility and a slow-paced, laid-back way of life; akin to the Mediterranean way in our spaces over the past decade or so.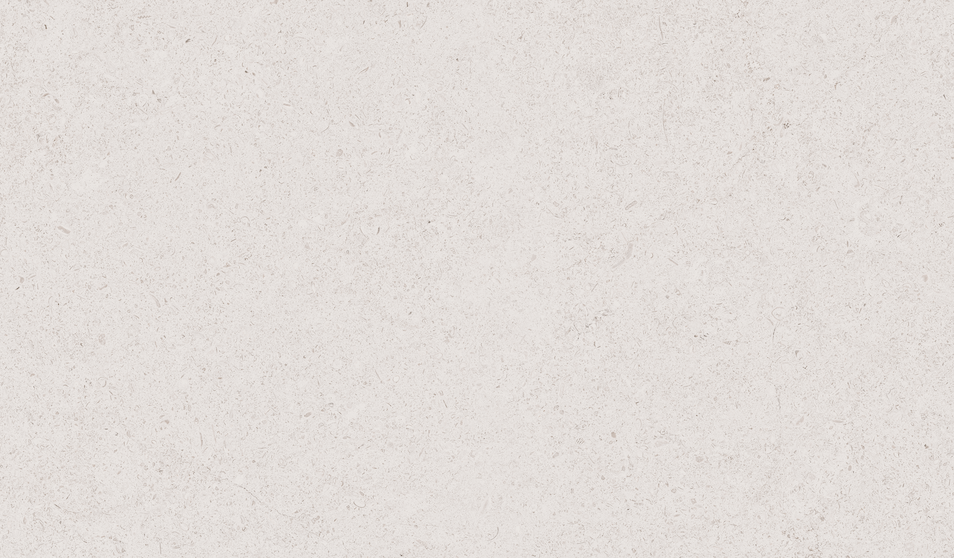 BIANCO |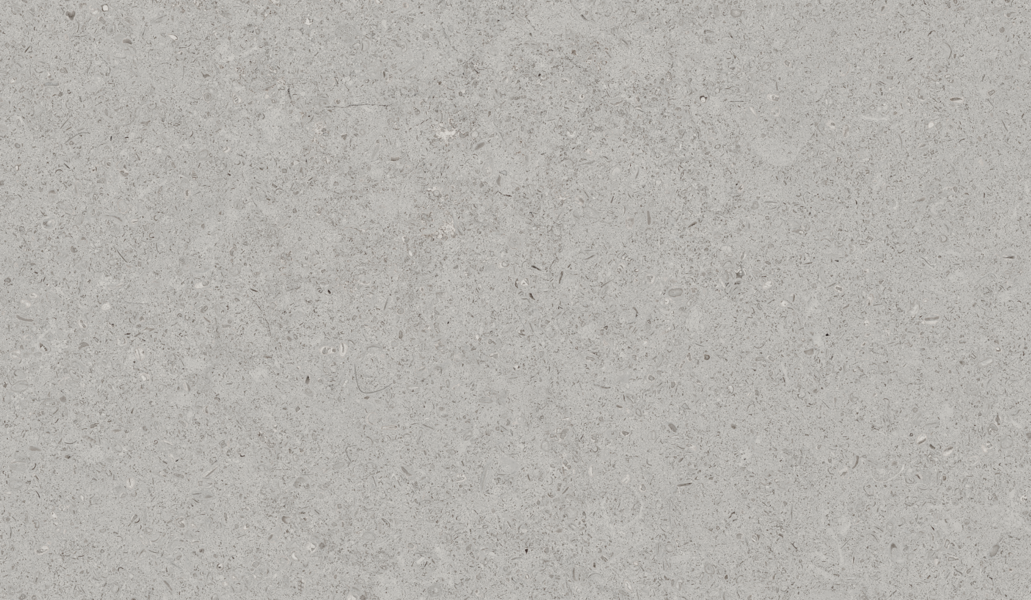 GRIGIO |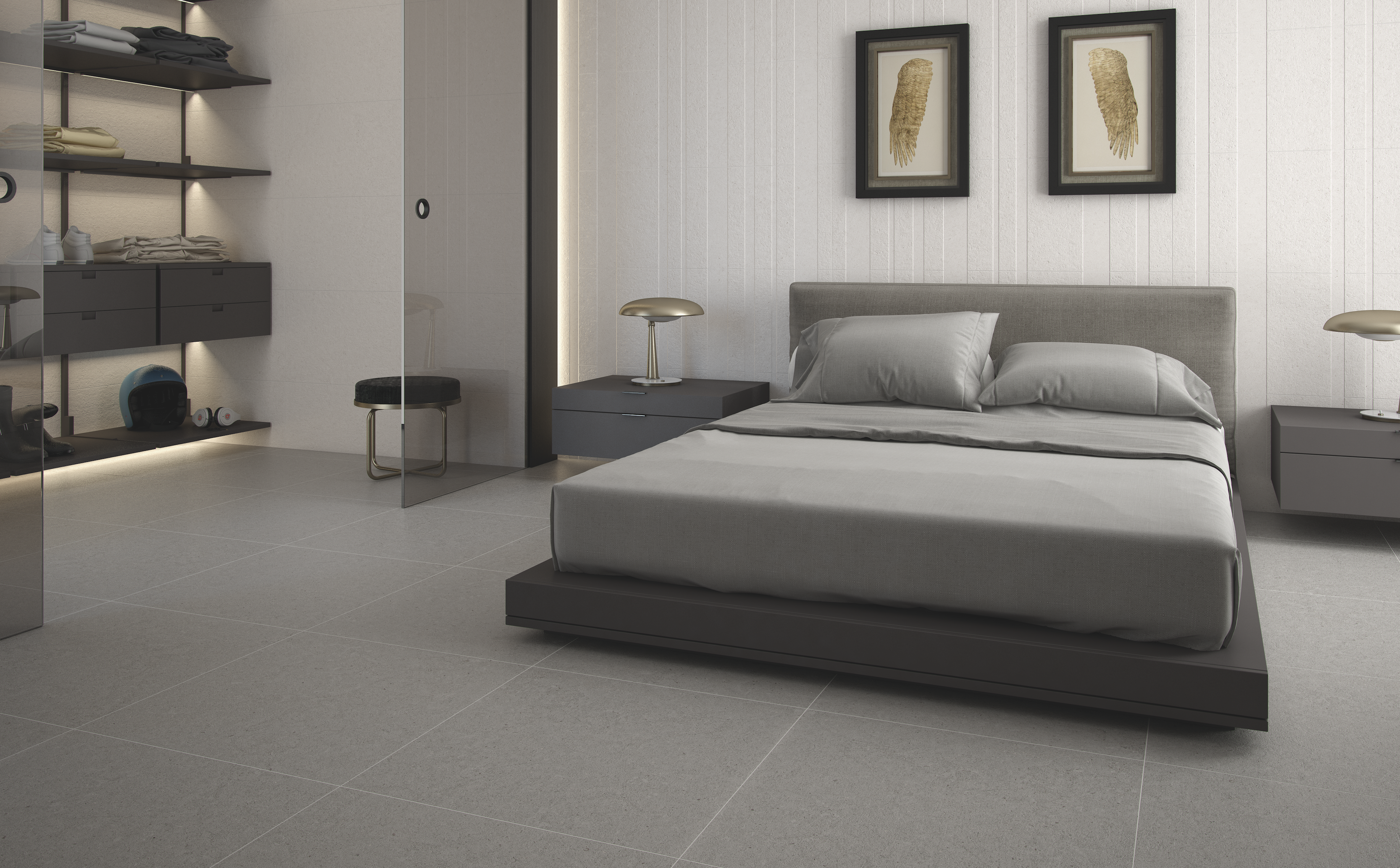 GRIGIO |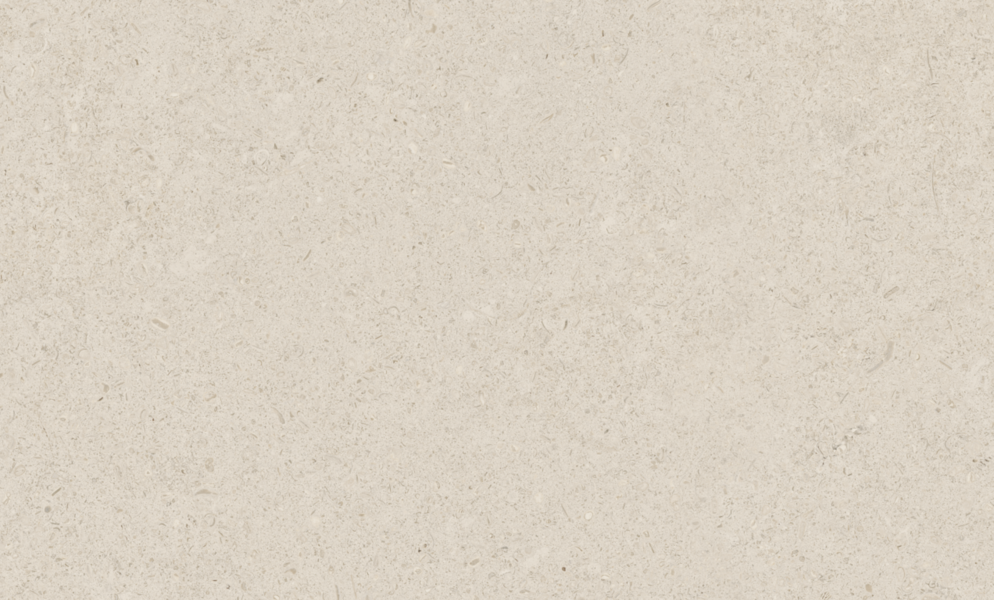 AVORIO |
 PORTO is a foray into the Porcelain Tile offering from our deep involvement with the off white, ivory, light gray of natural limestones. Finally, after a long wait, we have curated the best blend in color, texture, size that you would expect from a porcelain collection that represents a beloved natural limestone look.
Stocking Sizes
3" x 12"   Field Tile  - coming soon 
12" x 24"  Field Tile
30" x 30"  Field Tile
2" x 2" Mesh-Mounted Mosaic
3" x 24" Surface Bullnose Trim 
Package Details
PORTO 12" x 24" is sold in full box quantity at 12 SF/box (6 pieces)
PORTO 30" x 30" is sold in full box quantity at 12.5 SF/box (2 pieces)
PORTO Mesh-Mounted Mosaic and Surface Bullnose are sold by the piece.  
Characteristics
Applications: Residential, Heavy Duty Commercial for interiors or exteriors, Floors & Walls. Suitable for residential or light duty commercial floors and walls


Material Facts: Stain & Fade Resistant, Low maintenance, Eco-Friendly. 


Installation:  Manufacturer recommends on-set (stacked) pattern for 30" x 30". If a staggered pattern is preferred, tile should overlap no more than 20%. Use high bond, property thin set. Allow a min. 1/16" grout joint 


Care:  When necessary, use non abrasive, neutral detergent  diluted with water.
 
Technical Properties
Type:  Glazed Porcelain 
Variation:  V1 - None - Very light  Variation 
Thickness: 3/8" 
Coefficient of Friction: DCOF > 0.42 (SLIP RESISTANCE) 
Frost Resistance: Yes