Combing pattern roughly applied in a parallel direction.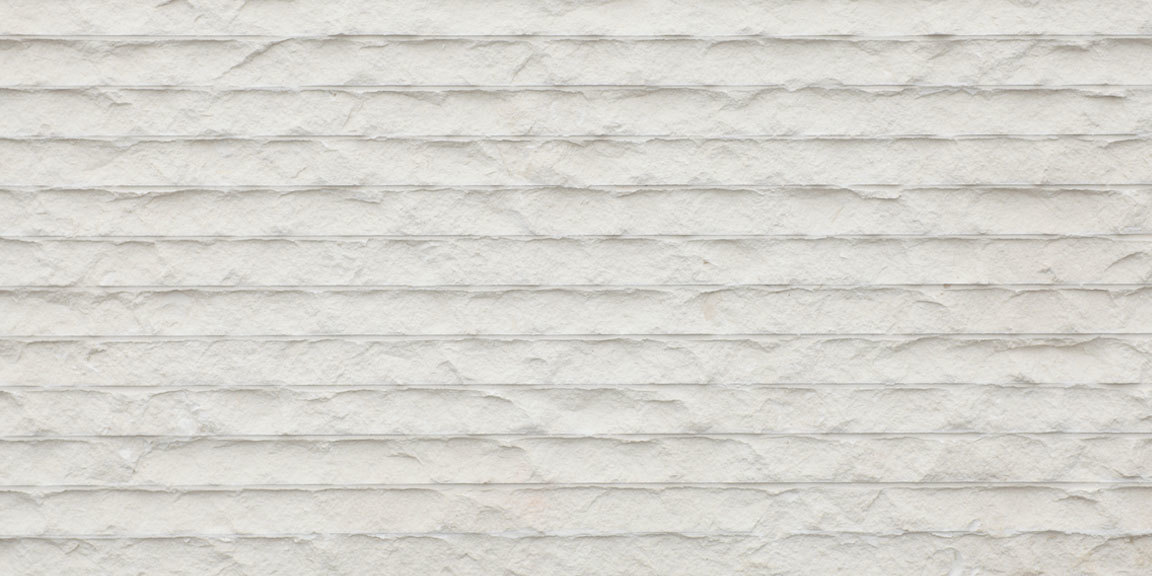 SIMENA RUSTIC CHISELED | Simena Rustic Chiseled 12" x 24" x 1"
Simena Rustic Chiseled 12" x 24" features a rough combing effect to add a level of rusticity to a contemporary stone product.
Stocking Sizes
12" x 24" x 1" 
Package Details
Simena Rustic Chiseled is sold by the SQFT. (1 PC = 2 SQFT)
Characteristics
Interiors & Exteriors - Walls, Concrete Beam cladding
Technical Properties
NOTES: Due to nature of this finish, thickness variates from 3/4" to 1". Butt joint installation. 
INSTALLATION & CARE: Tiles can be installed with regular thinset method following instructions set by Tile Council of America. Apply water based impregnating sealer from quality brands through a sprayer for prolonged period of dirt protection. Clean with neutral, mild detergent, use a soft brush for dusting.