TERRAGON series is from Spain. 9"x 34" porcelain, color body wood planks. 
A straightforward, well composed, versatile color collection.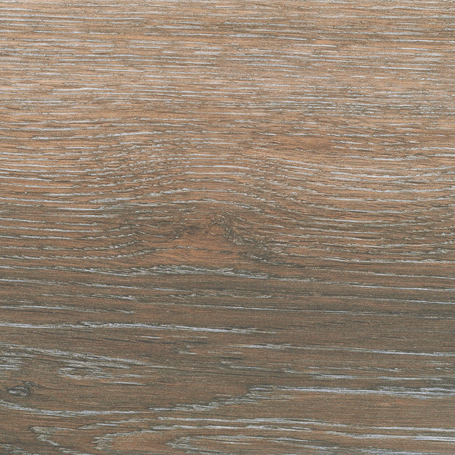 TERRAGON Roble | Roble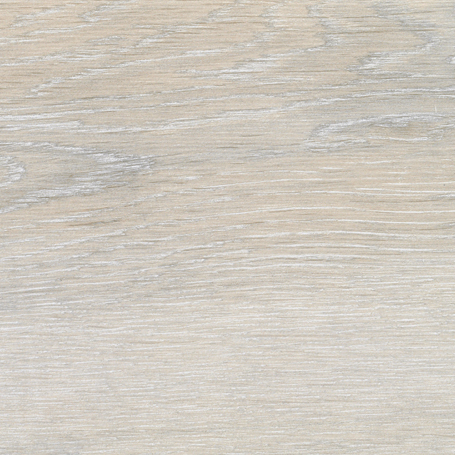 TERRAGON Cenzia | Cenzia
TERRAGON series is available in 9' x 36" 
Stocking Sizes
9" X 34" Field Tile 
Package Details
TERRAGON is sold in full box quantity at 17SF/box (8 pieces). 
Characteristics
Installation: Manufacturer's recommendation is a 20% staggered overlap when installing. Use a high bond property quality thin set. Tiles are non-rectified. Allow a min 1/16" grout joint. 
Application: Suitable for residential and commercial use. 
Care: When necessary, use non abrasive, neutral detergent diluted with water. 
Technical Properties
Type: Glazed Porcelain 
Variation: V - Moderate Variation 
Frost Resistance: Yes