A fresh twist on our Grey limestone. With a cool marble pattern on a bluish color body.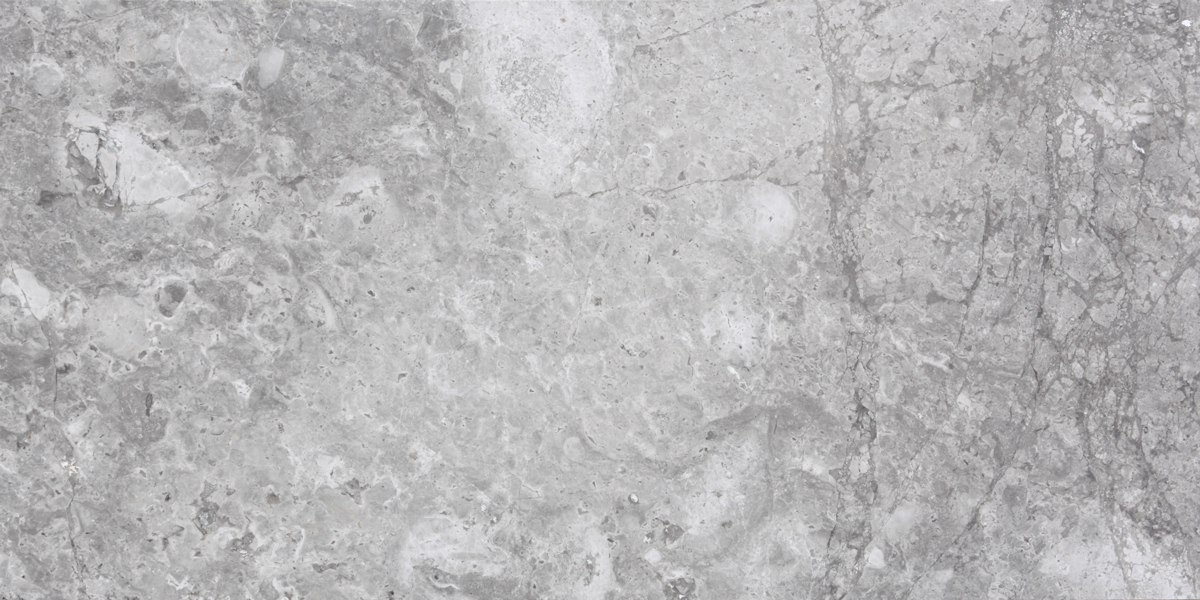 TUNDRA BLUE HONED | TUNDRA BLUE HONED
TUNDRA BLUE HONED 12" x 24"
Stocking Sizes
12" x 24" x 1/2"
Package Details
Tundra Blue Honed 12" x 24" is sold by the SQFT. (1 PC = 2 SQFT)
Characteristics
Interiors - Walls, Floors, Vanities, Fireplaces, Staircases

Flooring - Light- Medium Commercial Traffic, Residential

Exterior - Cladding, Paving, Columns & Balusters
Technical Properties
NOTES: Pictures shown represent the most recent selection range of incoming shipments. For further reference to make the final decision, we recommend ordering actual size samples from the stock.