URBAN AVENUE captures the aesthetic of weathering in a porcelain stoneware product that reaches back through time.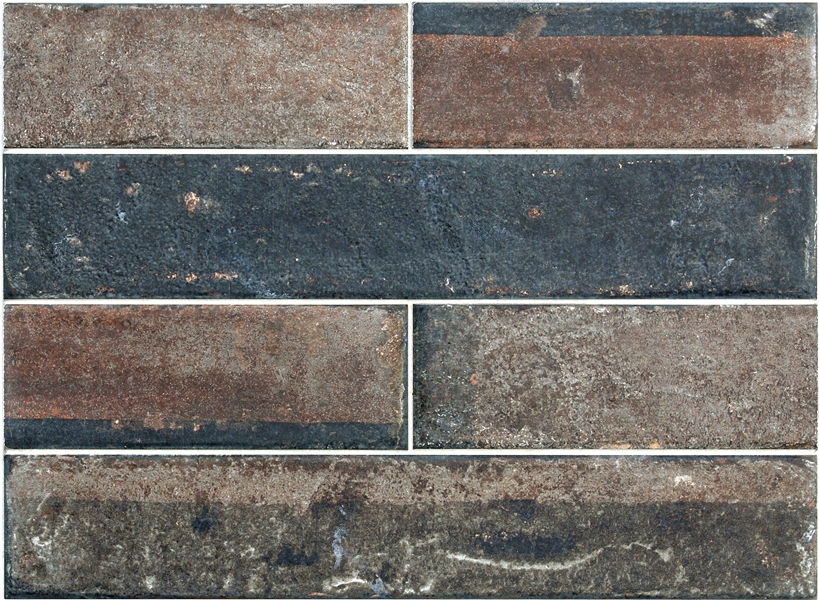 URBAN AVENUE Copper | 3" x 16"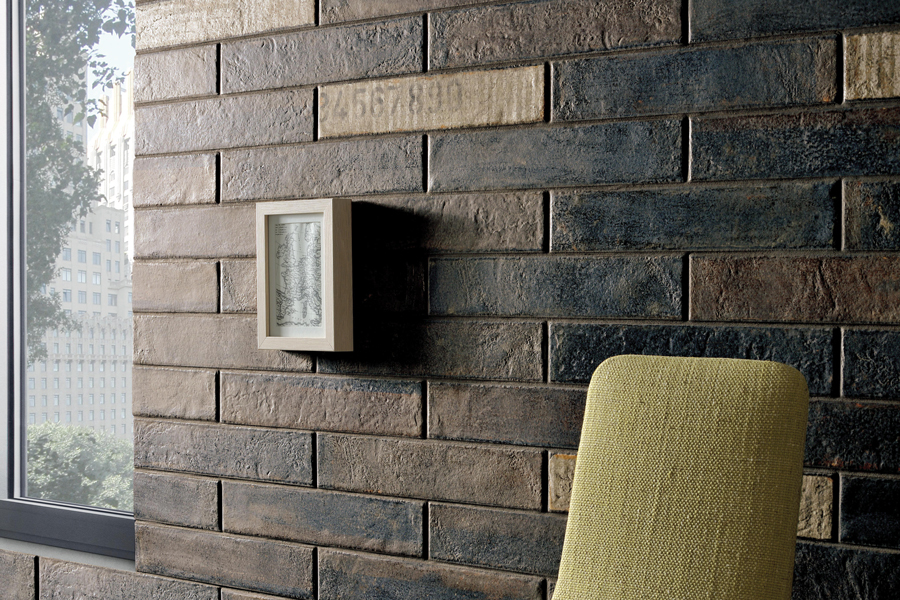 URBAN AVENUE Copper | Room Scene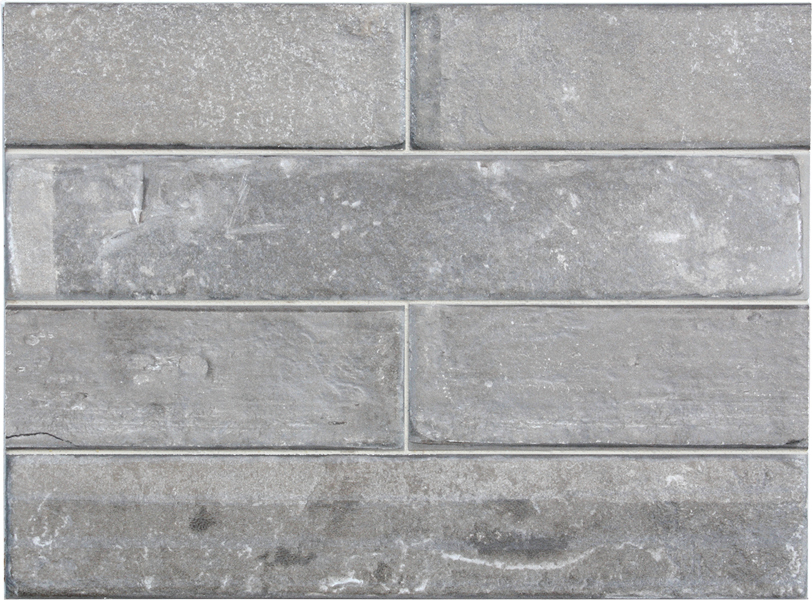 URBAN AVENUE Grey | 3" x 16"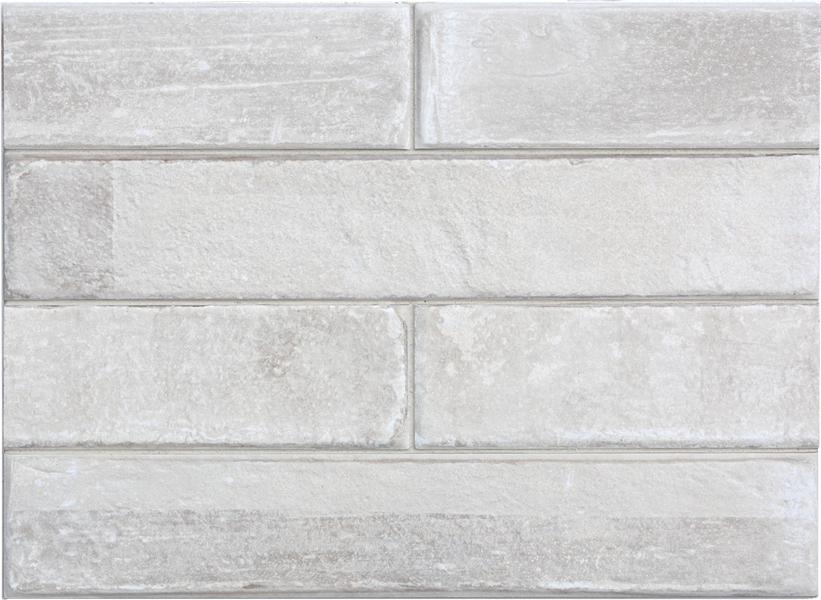 URBAN AVENUE White | 3" x 16"
Usage of brick has been instrumental in architectural history, both structurally and aesthetically. In urban settings, a quality brick achieves a patina wear with exposure to smoke, dust, dirt, grime of the city and a few coats of paint every decade. There is actually a passage of life and time embedded on those surfaces. The URBAN AVENUE porcelain stoneware project captures and documents this aesthetic in its entirety. 
Stocking Sizes
3" x 16" 
3" x 16" Surface Bullnose Trim Piece
Special Order Sizes
8" x 16" 
Lead time may vary with special order sizes. Allow 6 to 10 weeks. Minimum quantity for order may be required. 
Package Details
URBAN AVENUE is sold in full box quantity at 10.5361 SF/box (32 pieces). 
URBAN AVENUE Surface Bullnose is sold by the piece.
* All sizes are quoted nominal as industry standard. 
Characteristics
Applications:  Suitable for residential and commercial use on walls and floors


Material Facts: Stain & Fade Resistant, Low maintenance, Eco-Friendly. 


Installation:  Use a high bond property quality brand thin set and follow the instructions set forth by TCNA for porcelain tile. Tiles are non-rectified. Allow a min. 1/16" grout joint. 


Variation:  V3 (Moderate). Ensure a dry layout and necessary blending for owner's/buyer's  approval before setting. 


Care:  When necessary, use non abrasive, neutral detergent diluted with water.


Technical Properties
Type: Color (Full) Body, Mono caliber & Rectified 
Variation:V3 (Moderate). 
Thickness: 3/8" 
Coefficient of Friction: DCOF > 0.42 
(SLIP RESISTANCE) 
Frost Resistance: Yes