LAGO design concept was based upon one of Europe's oldest natural stone quarries. English Lakestone, from the heart of the great Lake District. The shade and pattern of the original quarried pieces have been meticulously replicated and are available for your project.  Made in Italy.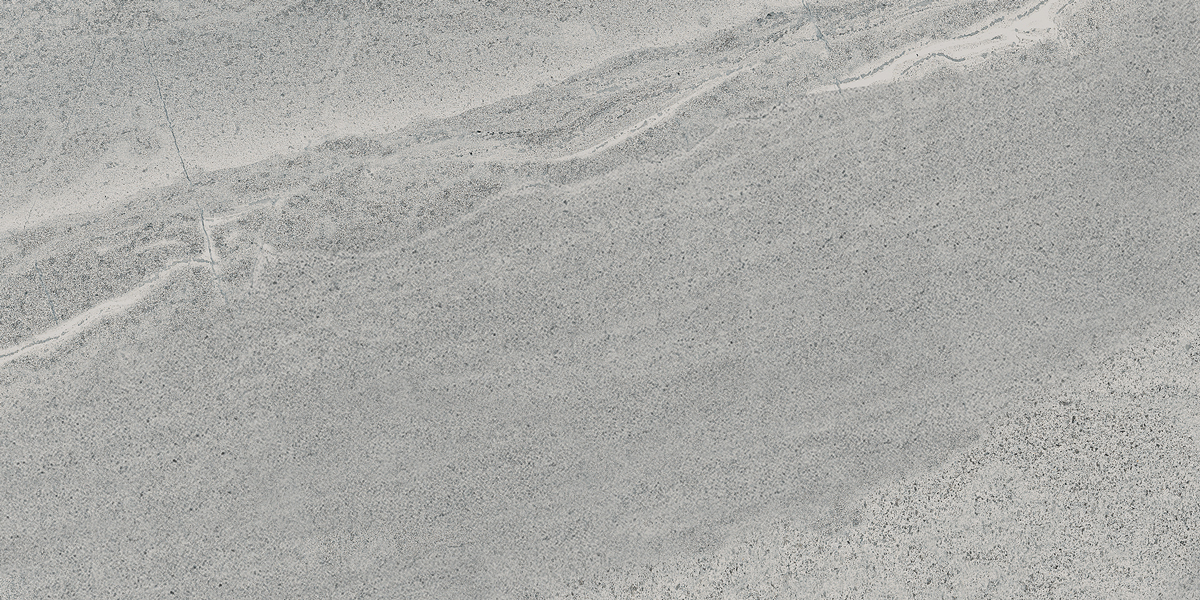 LAGO Grigio | LAGO Grigio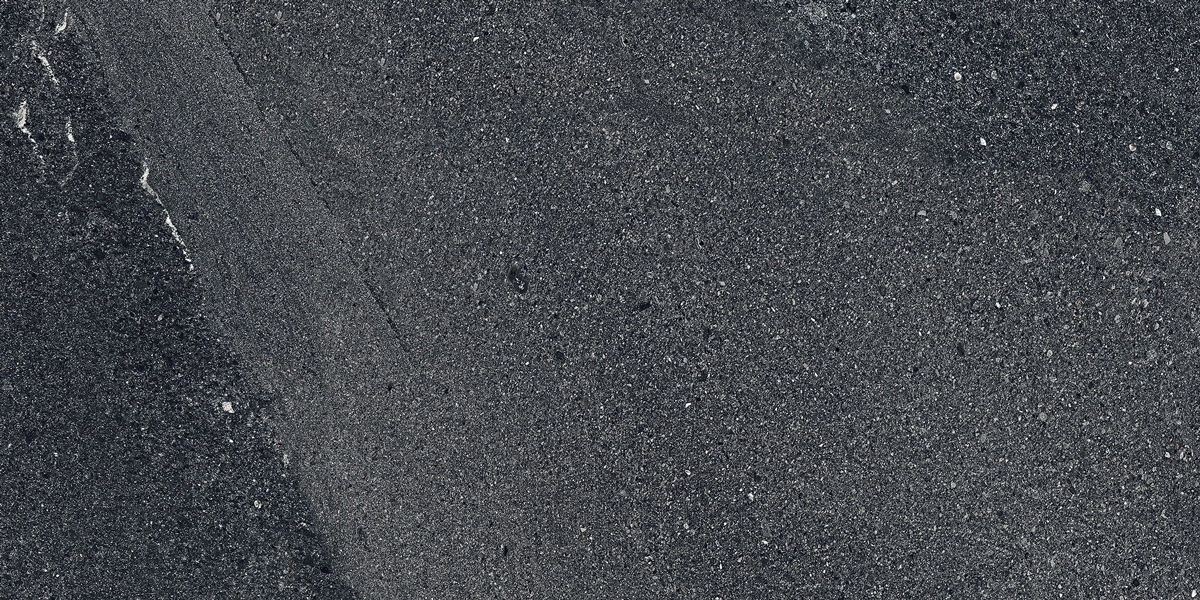 LAGO Fumoso | LAGO Fumoso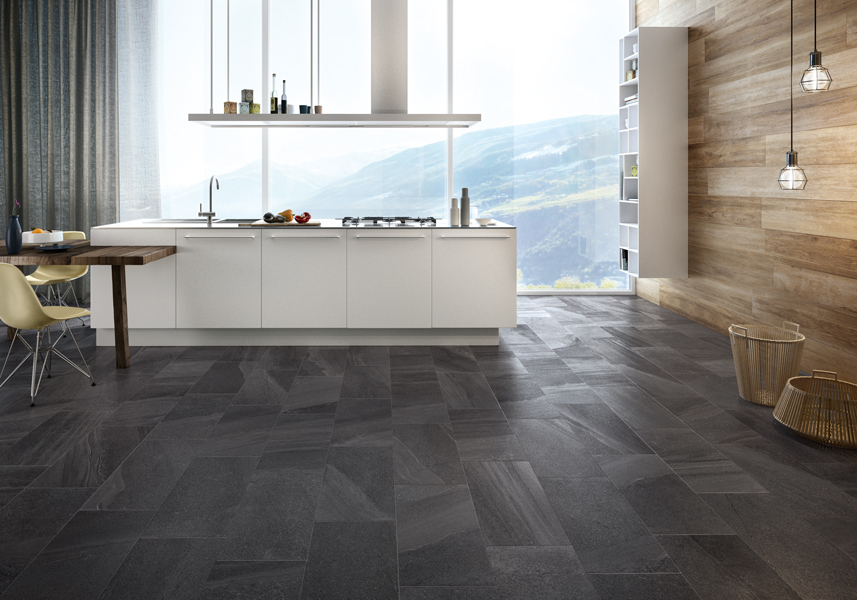 LAGO Fumoso | Room Scene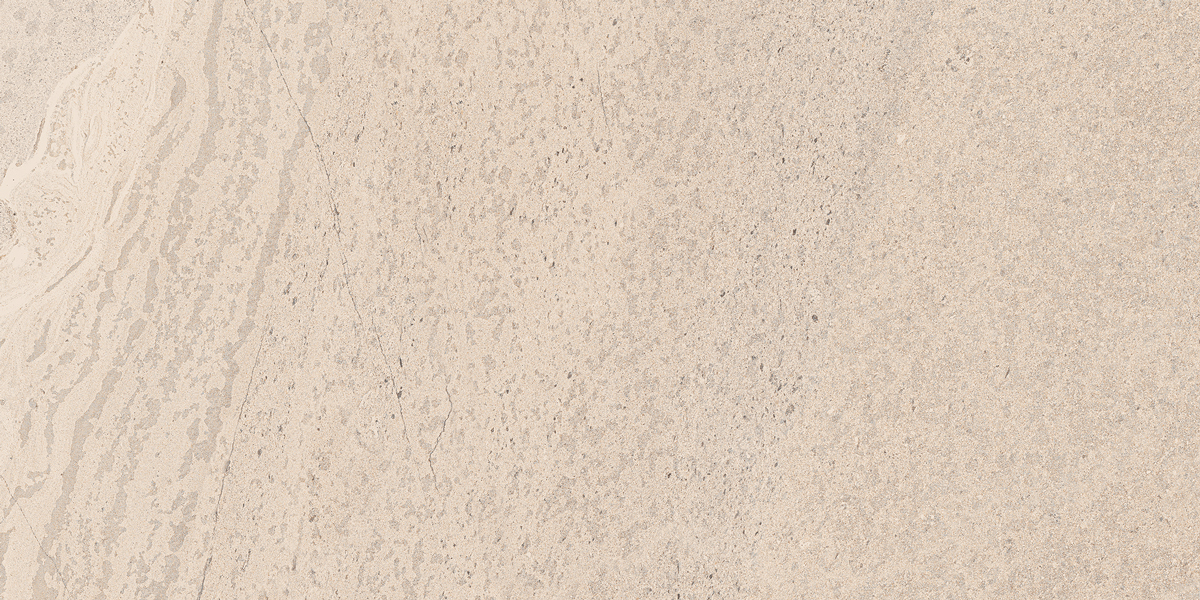 LAGO Avorio | LAGO Avorio
LAGO series is available in 18" x 36" , mosaic and trim.
Stocking Sizes
18" x 36" 
2" x 2" Mosaics (Item is made to order with 8 to 12 days lead time)
3.5" x 36" Surface Bullnose (Item is made to order with 8 to 12 days lead time)
Package Details
18" x 36" —  3ea (13.5SF)/box. Weight: 4.7lbs/SF 
* All sizes are quoted nominal as industry standard. 
Characteristics
Applications: Suitable for residential and commercial use. 
Material Facts: Stain & Fade Resistant, Low maintenance, Eco-Friendly. 
Variation: Moderate to High 
Installation: Manufacturer recommends on-set (stacked) pattern. If a staggered pattern is preferred, tile should overlap no more than 20%. Use a high bond, property thin set. Tiles are non-rectified. Allow a min. 1/16" grout joint. Use a leveling piece such as Tuscan Seamclip™. 
Care: When necessary, use non abrasive, neutral detergent diluted with water. 
Technical Properties
Type: Color (Full) Body, Mono caliber & Rectified
Variation: V3 - Moderate Variation
Thickness: 3/8" 
Coefficient of Friction: DCOF > 0.42 (SLIP RESISTANCE)
Frost Resistance: Yes