The Palouse collection is inspired by the coastal rock formation of the Iberian Peninsula. Sand, earth and clay elements all metamorphosed into limestone with a light flowing grain pattern. Made in Spain.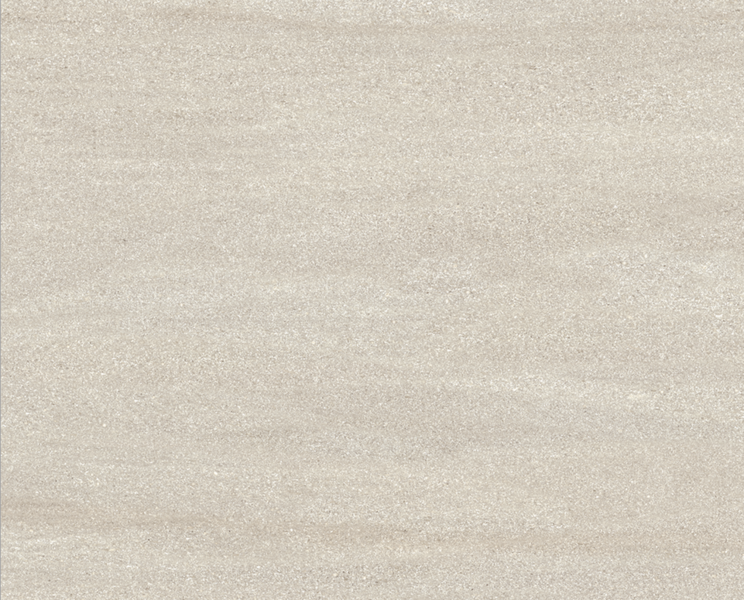 ARENA |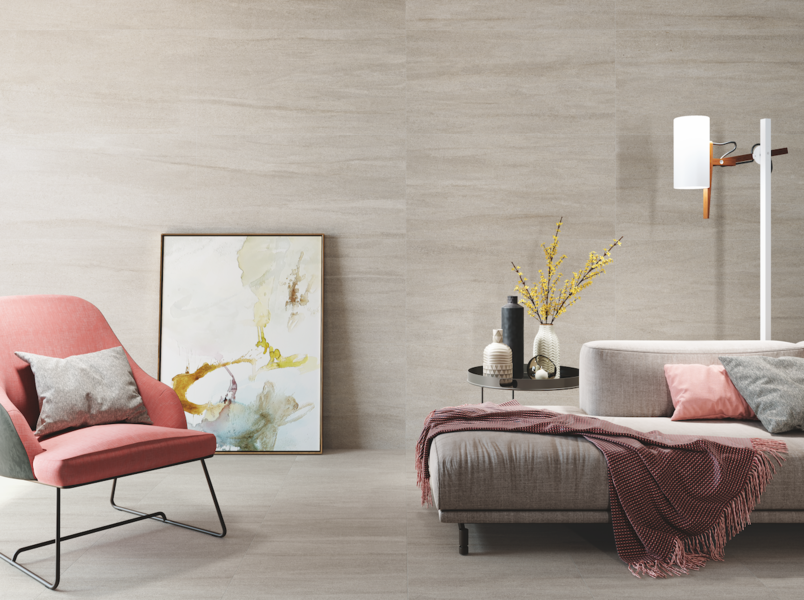 ARENA |
ARENA |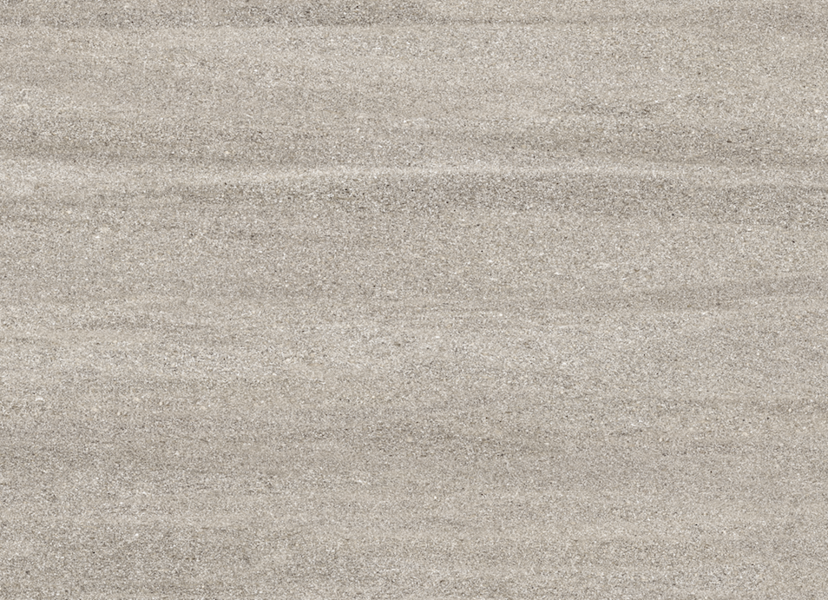 BARRO |
LUNA |
PALOUSE series is available in multiple sizes, mosaic and trim.
Stocking Sizes
24" x 24"  Field Tile
24" x 48"  Field Tile
2" x 2" Mesh-Mounted Mosaic
3" x 24" Surface Bullnose Trim

* All sizes are quoted nominal as industry standard. 
Package Details
PALOUSE 24" x 24" is sold in full box quantity at 12 SF/box (3 pieces)
PALOUSE 24" x 48" is sold in full box quantity at 16 SF/box (2 pieces)
PALOUSE Mesh-Mounted Mosaic and Surface Bullnose are sold by the piece.  
Characteristics
Applications: Residential, Heavy Duty Commercial for interiors or exteriors, Floors & Walls.
Material Facts: Stain & Fade Resistant, Low maintenance, Eco-Friendly. 
Installation: Manufacturer recommends on-set (stacked) pattern. If a staggered pattern is preferred, tile should overlap no more than 20%. Use a high bond, property thin set. Tiles are non-rectified. Allow a min. 1/16" grout joint. 
Care: Clean with Non abrasive, neutral detergent 
Technical Properties
Type: Color (Full) Body, Mono caliber & Rectified 
Variation: V2 - Slight variations 
Thickness: 3/8" 
Coefficient of Friction: DCOF > 0.42 
Frost Resistance: Yes