Panal series emphasizes a group of popular geometric shapes in a monochromatic color scheme.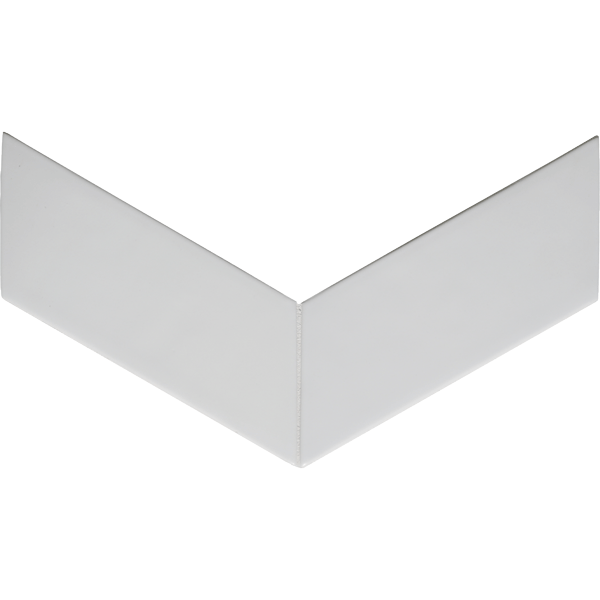 PANAL CHEVRON BLANCO | BLANCO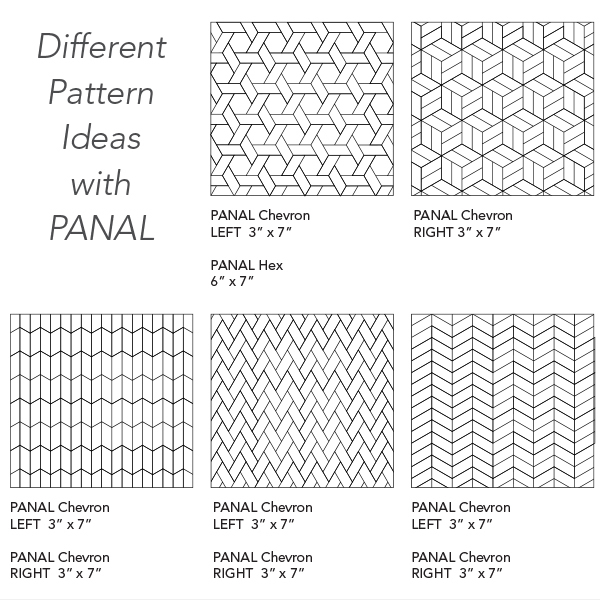 PANAL CHEVRON BLANCO | PATTERN IDEAS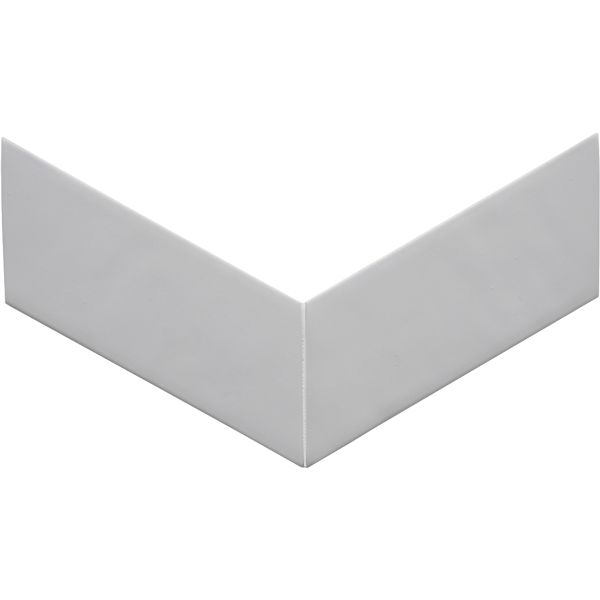 PANAL CHEVRON GRIS | GRIS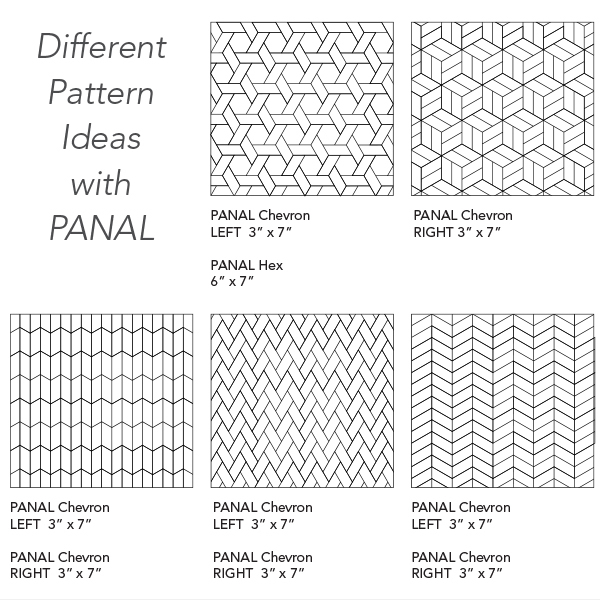 PANAL CHEVRON GRIS | PATTERN IDEAS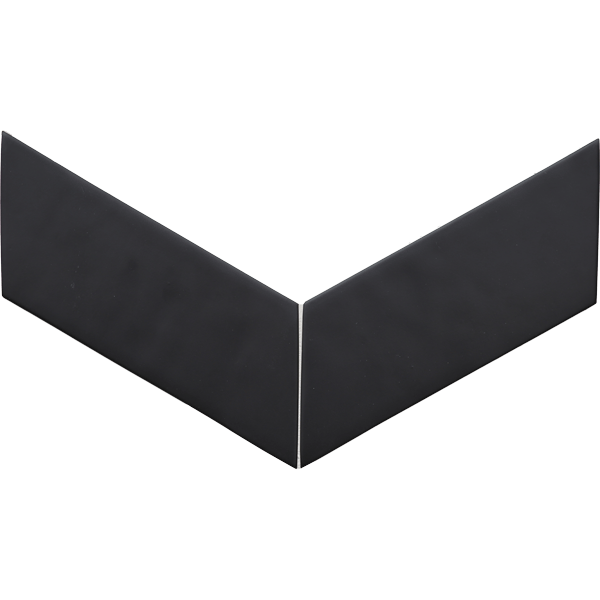 PANAL CHEVRON CARBON |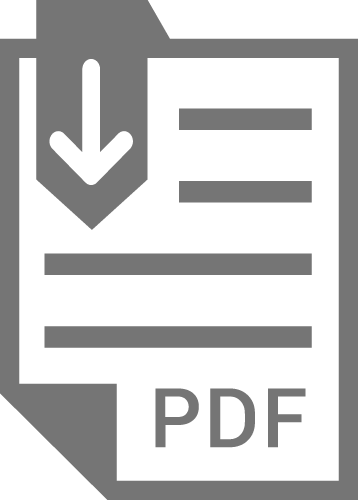 Collection Brochure
Associated Products
All the items in the Panal series are porcelain, which is suitable for walls and residential floors. The extrusion method is employed during production in order to achieve a hand crafted feel while maintaining the contemporary look. Due to the nature of the production process, slight variations in shade, size, and surface finish should be anticipated. Made in Spain.
Stocking Sizes
PANAL CHEVRON - 3"x7" Left and Right Pieces (available in Blanco, Gris & Carbon colors only)

Also available in:
PANAL PROVENZAL - 2.5"x4" (available in Blanco & Gris colors only)
PANAL HEXAGON -  6"x7" (available in all colors: Blanco, Gris, Carbon & Cielo)
Package Details
PANAL 3" x 7" CHEVRON is sold in full box quantity at 7SF per box ( 48 pieces )
Characteristics
Applications: Interior walls only.
Installation: Follow the methods TCNA set forward for preparation and installation. Use white color thin set, non sanded grout with a minimum 1/16th or 1/8th of a joint. Non-rectified shape, size and shade  are always inherent with the extruded porcelain. Please do the necessary blending and inspect the tiles to determine appropriate grout joint prior to installation. For wet areas, moisture barriers have to be established.
Care: Clean with nonabrasive, neutral detergent or mild soapy water. Allow adequate ventilation in wet areas.